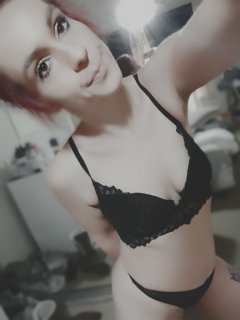 Adelaide
Hey tempting fiery submissive angel hereiim an a+ aussie fiery shy seductive temptress with a petite size 10 figure and...

Adelaide
That is visiting you at your place or motel drugs or violence sms unless i know you -...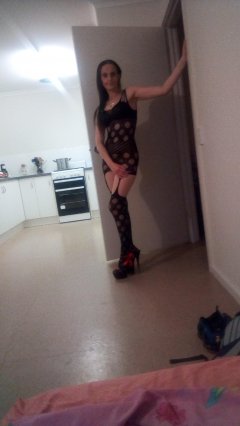 Kilburn (Adelaide)
So why not book a kinky session to relax and forfill ya wants and dreams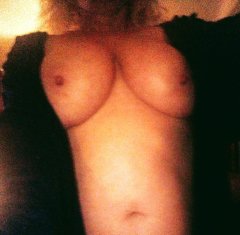 Adelaide
Have a nice day ;)i do not send pics..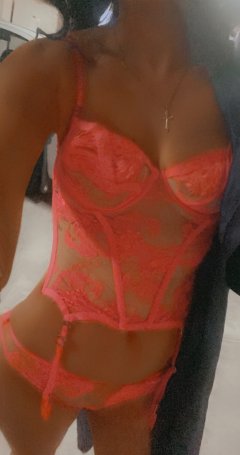 Adelaide
Saturday & sunday limited appts however this week coming i will be available 24hrs, so secure some time with...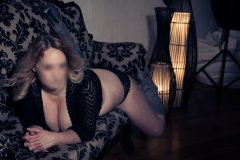 Aussie Girl Sayla Vee - 35
parkside (Adelaide)
I can be quite cute, sassy & sexy but also chilled, relaxed and very attentive to your needs and desires.i...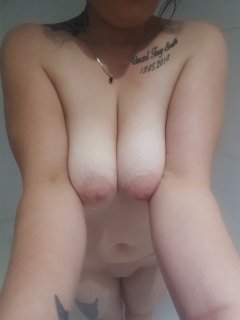 Adelaide
I m so wet! i need some assistance!i m so wet and i ve been playing with myself for hours...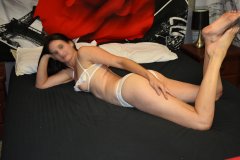 Adelaide
** new location now located at croydon park **txt me on 0448 624 179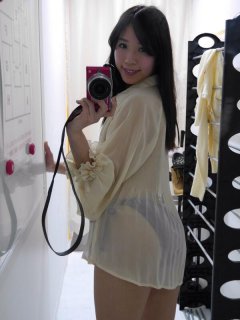 Adelaide
$250 for 1 hour for bookings, contact me on: 0401185215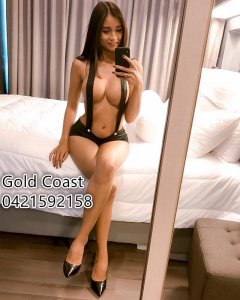 Adelaide
So how about we explore and play with each others bodies together tonight? r\n i m size 8,...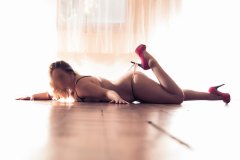 Adelaide
I would like to make a booking with you on saturday at 7pm for one hour."failure to follow this instruction...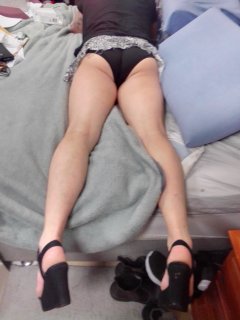 Adelaide
Male can be totally straight or a little curious allowing you to try suck or wank a cock for the...