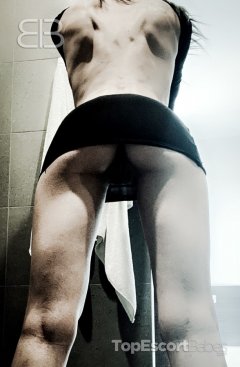 Crystalwaters - 38
Australian
Canberra
Hopefully you will be getting to know me a little better when you book an appointment with together we will...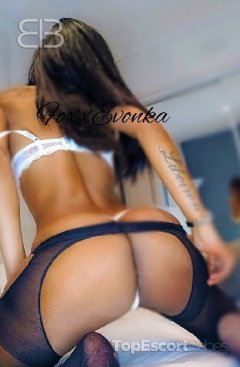 Canberra
Text messages for booking services only ? new location -southbank/south melbourne ...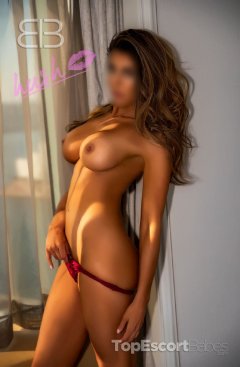 Canberra
Do you seek new experiences? with zoe, it's all about the limitless possibilities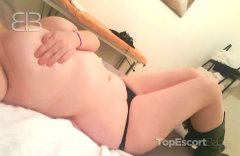 Canberra
I'm roxy & i'm exactly what you need tonight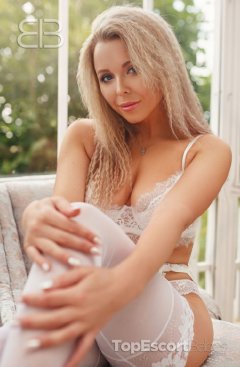 Canberra
You can find in lia the woman you always dreamt of: she knows how to handle men with powerful desires,...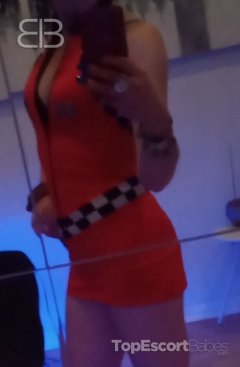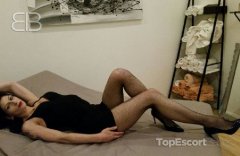 Canberra
Hey there! i'm selena, naughty and...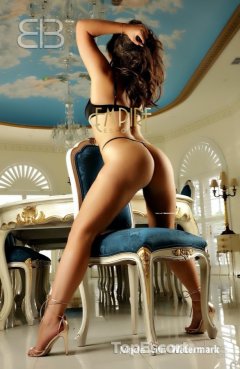 Canberra
Not just a pretty face, this highly educated escort is intelligent and sure to delight and...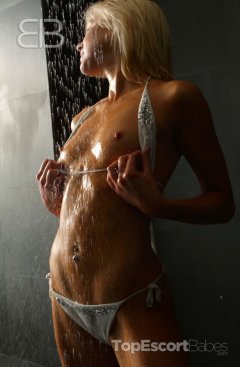 Canberra
I am someone who is super in tuned with my body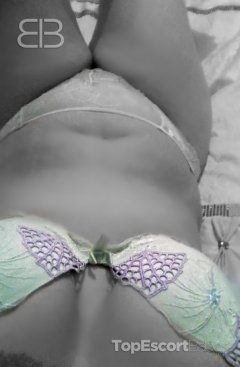 Canberra
I'm naughty yet nice, you'll be coming back twice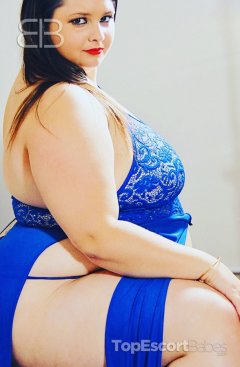 Canberra
I am what others refer to as a sweetheart, i love to dance, tease and be i...
Canberra
Read before contacting me r\n don't text me regarding about webcam