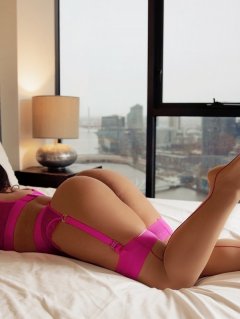 Melbourne
Wanna get to know me? let your fantasies come true and your dreams...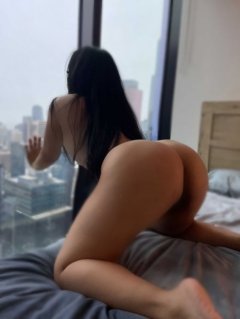 Nataliarose - 20
Brazilian
Melbourne
About me hey cuties, i'm 20 year old brazilian and cambodian sex goddess offering nothing but the absolute best weather...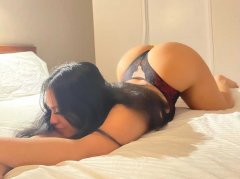 Alexisdaze - 19
Brazilian
Melbourne
Send me a message and that's the first step to turning your dream into a reality hope to hearing from...

Melbourne
Enjoy with an ideal height, ivory skin, long silky dark brown hair, perfectly upright breasts, long, shapely legs and rounded...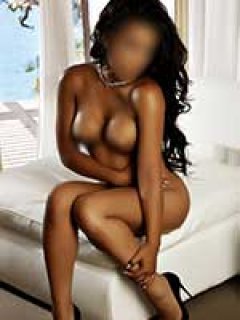 Melbourne
Text me now so you can find out exactly what i'm talking about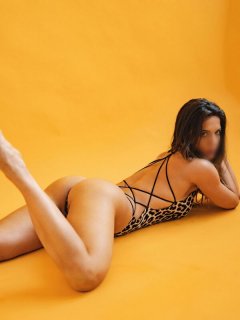 Melbourne
If you are an erotic massages fan, i've got very good news for you: you will have...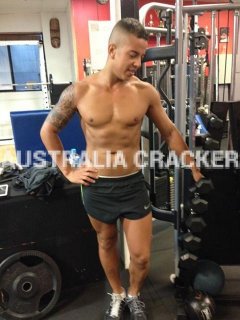 Melbourne
My advantage being latin is salsa and gym light my soul, it...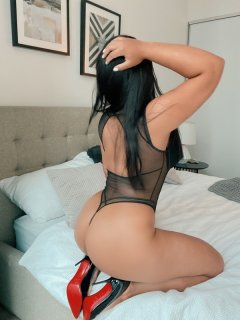 Sofia Perez - 20
Brazilian
Melbourne
Hi there! i'm happy you came to my profile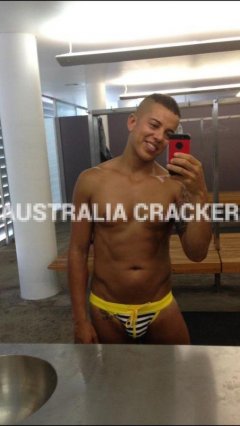 Melbourne
Happy to send more pics by request! ( pnp friendly ) ?0421100234 (no private) ...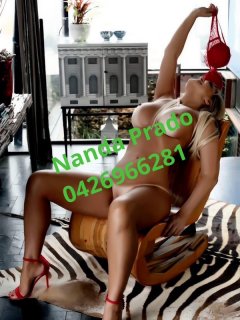 Melbourne
Gentlemen, let me introduce you to your next nanda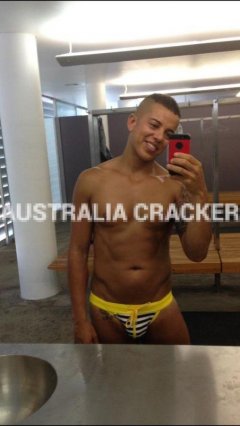 Melbourne
You will be wanting to have myself every single week