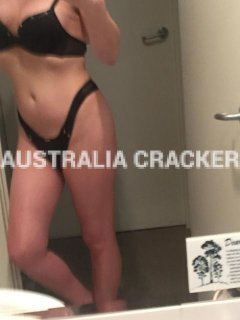 Melbourne
Australia's Favourite Hung Aussie Blonde - 29 tel. 0415066226

Melbourne
Shemale Fantasy GirlFriend Experience Top and Bottom Sexy Fit yet Curvy - 21 tel. 61420294541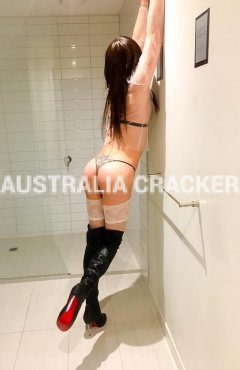 Melbourne
Your NEW All time Favorite doll GFE!ITALIAN Goddess Eva Venttura - 23 tel. 0413061104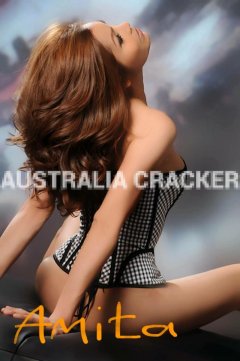 Melbourne
Exit to post-op Amita - 29 tel. 0450930624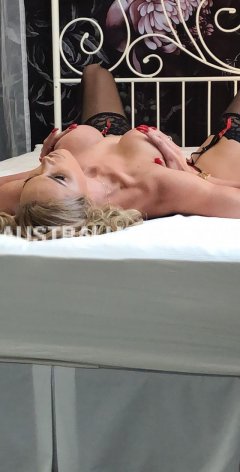 Melbourne
Last day BRAZIL PORN STAR Bianca Sereia. HIGH CLASS FULL SERVICE Top and bottomMelbourne CBD - 24 tel. 0423350142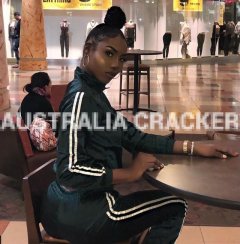 Melbourne
Now in Melbourne American Dream BBC - 23 tel. 0415574910
The most common services
If you are in Melbourne, tired of amazing plans that end up boring and tedious, you have to check our website and give yourself an amazing adventure in the city, the most pleasant and exciting night of your life. Are you ready to make all your sexual fantasies come true? So don't waste any minute and start looking for the perfect escort that will make your adventure the spiciest one in your life. Start looking for the best private escort in Melbourne.
Find hot Melbourne escorts
Melbourne is considered one of the best cities to live because of the quality of life, the variety of the skyline, the wonderful architecture and the multicultural society. But what you don't know yet is that Melboure is also one of the best cities to fulfill all your sex fantasies like blowjob or deep throat. How come? In this city you will find women of any kind, with different personalities, different bodies, different nationalities and different sex skills that will amaze you. And the best hot escorts Melbourne are in Kommons.
If you check our website you will find the perfect lover for having hard sex. Doesn't matter if you have a very specific fantasy, or if you like a particular kind of girl, or if you want to perform a certain service that is not common at all. Here you can find everything you are looking for. You just have to select some filters and dive into hundreds of profiles. In every profile you will find sensual pictures, an exciting description and a list of all the services that the escorts in Melbourne perform, so you can choose the one who fits perfect in your desires. As simple as that.
TOP Melbourne escorts services
Melbourne is known for being a very open-minded city. Here you can find latin girls who are sex godess, asian petits that seem shy but will please you with an amazing fuck, european women that will make you discover pasionate and romantic sex, and exotic arab escorts that will open the doors of an exciting and magical pleasure like the cum in mouth after having a hard sex.. And the list is infinit.
The same happens with the services. Everything that crosses your mind is possible in this city. Everything. Don't be afraid to ask some particular erotic dream, there's no room for shame or taboos. In this website you just will find fun and the best sex, an open door to fulfill all your sex fantasies. What are you looking for?
Anal: anal sex is one of the most common services of escorts Melboulrne, a forbidden pleasure that became the most arousing and sensual dream. Enjoy an amazing anal experience fucking a tight ass girl and make yourself happy.
Blowjob: there are a lot of different types of blowjobs, and each one of them are exciting as hell. Come in Mouth, OWO, Deep Throat, Com in Face, Face fucking,... and a long list of the most pleasent performances.
BDSM: there's something dark about BDSM that makes it more attractive and sensual, a practice that has always remained in silence and every day more people are enjoying and getting rid of taboos. Fetiches, hardcore sex, domination, and a long excetera of pleasure.
Threesome: every guy has dreamt of enjoying a threesome with two spectacular women. So this could be possible right now. And if you prefer another kind of threesome, just select the one that you are looking for and let yourself go.
But, why explain everything when you have the possibility to check it yourself? In Kommons you will find the best escorts in Melbourne to make your adventure unforgettable. Are you ready?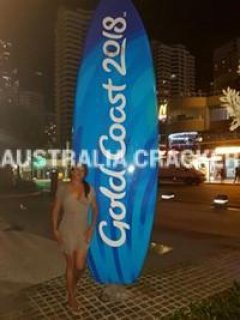 Melbourne
FIRST TIME Trans Tyra Lux Melbourne CityPorno Star from Brasil - 30 tel. 0415373514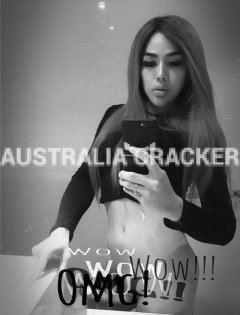 Melbourne
Stunning sexy Oh!So sweet,An experience with me will leave you with memories you will never forget - 25 tel. 0414214069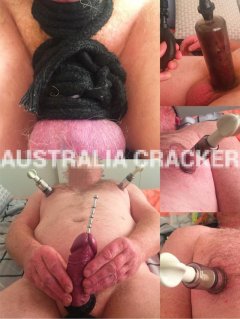 Melbourne
Pretty Oriental Pearl Mistress -CD. Massage, Dress up&domination - 28 tel. 0498693110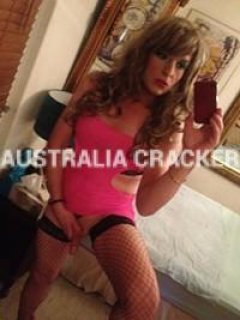 Melbourne
Hot Well Hung Transexual Melbourne - 29 tel. 0409183006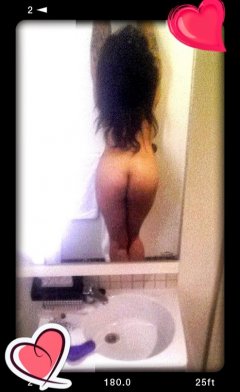 Melbourne
NEW! HOT,HORNY,VERS. TS HARLOW HERE TO FULFILL ALL YOUR DESIRES!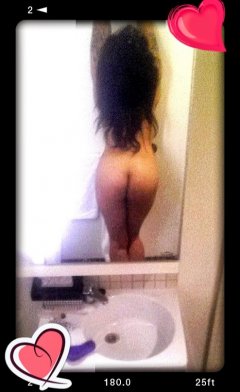 Melbourne
TS Harlow! Your Fantasies Become Reality Here! VERS, PRE-OP, TS STUNNAH!