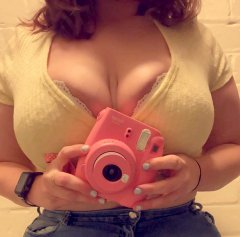 Perth
Young & Curvy Aussie Brunette Raven PSE, Filming, Toys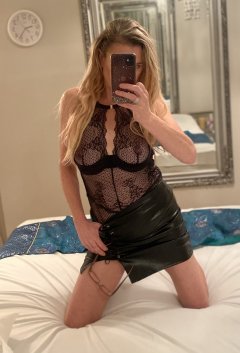 Perth
Beautiful MILF: Guaranteed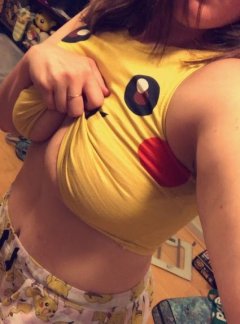 Perth
Curvy Aussie Raven! Busty beauty has a HUGE ass!!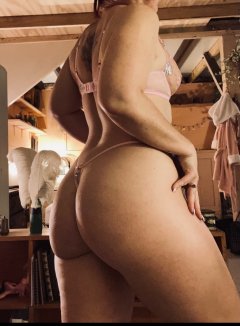 Perth
Curvaceous Red Head Proving the Rumours are True!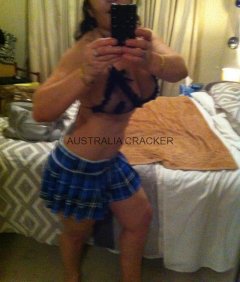 Perth
Perth: Escorts Sexy Layla Bella 180 - 38 tel. 0437055099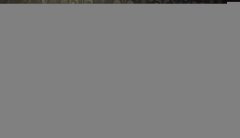 Perth
Curvy and curvaceous Willow Beth, Ph : 0487 977 707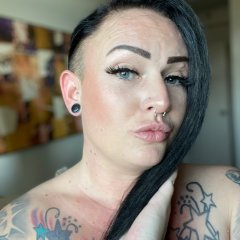 Perth
Sasha Sinns - Sinful Canadian Milf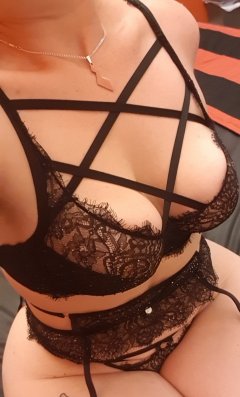 Perth
Curves, Tits & Ass! Busty Aussie Babe COUPLES/PSE/GFE Raven x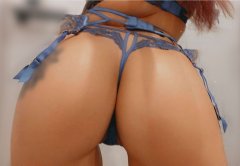 Perth
Cheeky, Young & Fun Aussie Paige Rimming, Deep Throat, Couples & More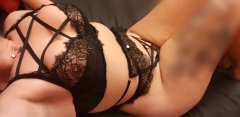 Perth
Busty 22yo Aussie COUPLES/RIMMING & More Raven x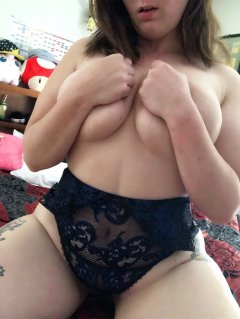 Perth
BUSTY aussie with tits and ass!! CURVY Raven!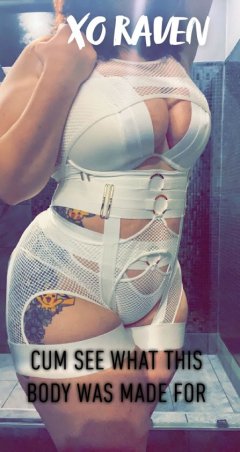 Perth
CHECK OUT MY HUGE ASS! Curvy BUSTY Aussie Raven loves SEX!