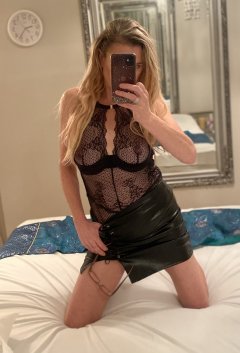 Perth
Beautiful MILF: Guaranteed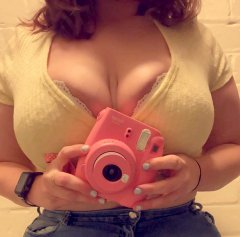 Perth
Young & Curvy Aussie Brunette Raven PSE, Filming, Toys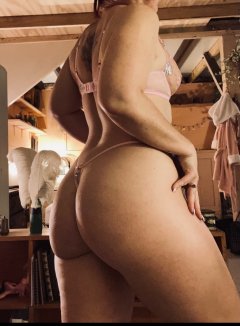 Perth
Curvaceous Red Head Proving the Rumours are True!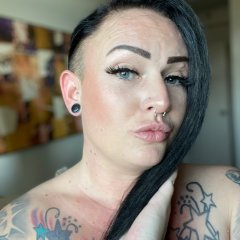 Perth
Sasha Sinns - Sinful Canadian Milf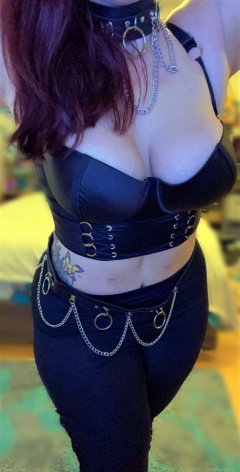 Perth
SEXY SENSUAL CURVY AUSSIE BABE RAVEN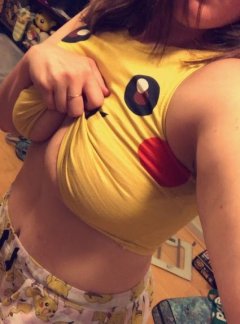 Perth
Curvy Aussie Raven! Busty beauty has a HUGE ass!!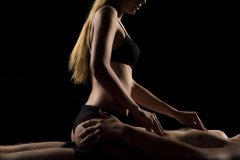 Perth
BBW, Aussie, African, Slim, Young ,Mature, Busty- We've got it all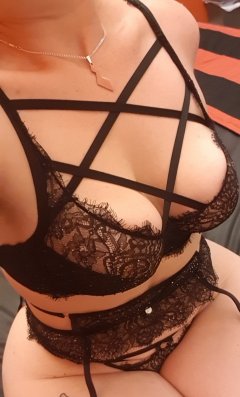 Perth
Curves, Tits & Ass! Busty Aussie Babe COUPLES/PSE/GFE Raven x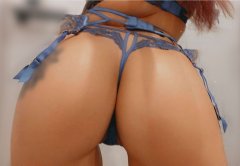 Perth
Cheeky, Young & Fun Aussie Paige Rimming, Deep Throat, Couples & More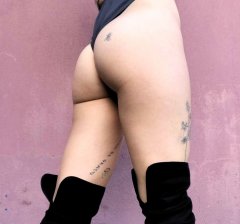 Perth
Petite young Aussie Lizzie I love Tattoos & Kink!!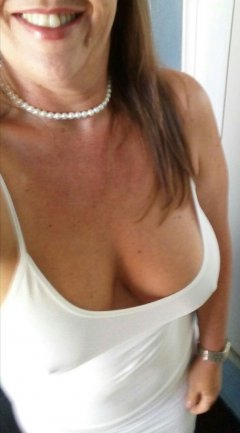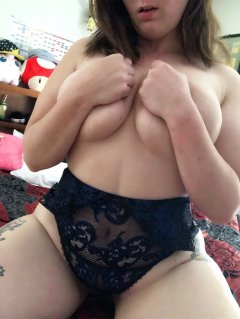 Perth
BUSTY aussie with tits and ass!! CURVY Raven!