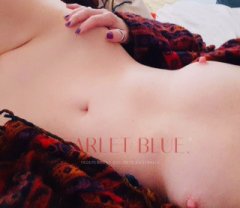 Perth
"Some like it hot!" I m a lover, sexy, sensual and sizzilingly cool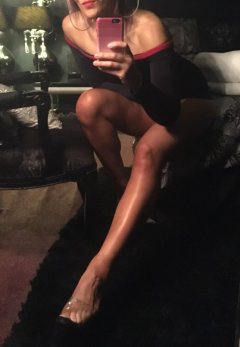 Perth
Charming, sophisticated and KINKY Cassandra!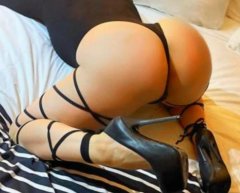 Perth
Fuck Me it's Friday! 30yr Aussie Babe 30

Perth
Aussie hot sexy dirty girl wants a dirty old man cock 55+ 29 29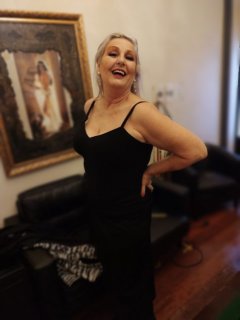 Perth
MILF Fantasy Sandy! Blonde and BUSTY COUGAR loves TOYS and Anal!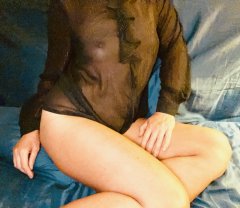 Perth
Affectionate SLIM mature Cassandra! I love to kiss and tease!!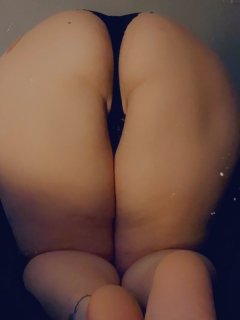 Sasha Sinns - 32
Canadian/Australian -
400USD
Perth
Curvy Canadian Milf To Rock Your World
Perth
Blue-eyed Blonde MILF Slut, Tits Like Watermelons G Cup Bust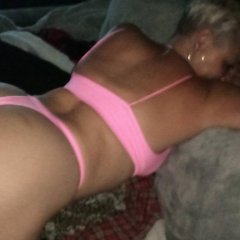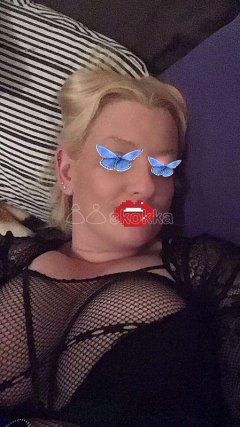 Perth
Let me give you some JOY tonight!! 36 hot blonde Aussie MILF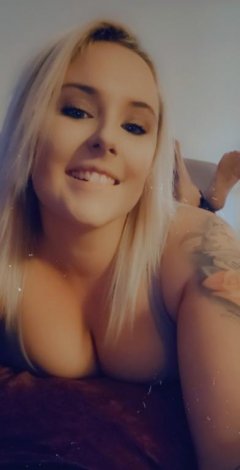 Perth
Hot hard quickies playing now 26