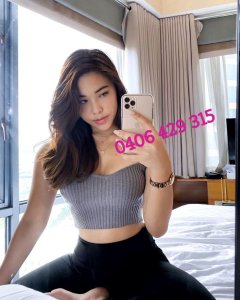 Sydney
REAL SEXY PASSIONATE NIKKI SHORT STAY IN SYDNEY - NIKKI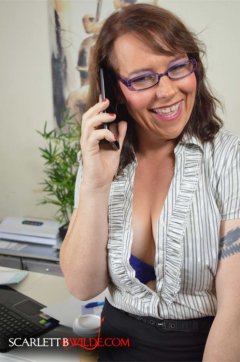 Scarlett B Wilde
Australia
Sydney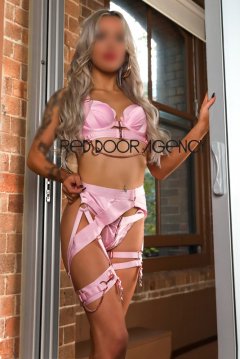 Ashlie Evans - 22
Australian
Sydney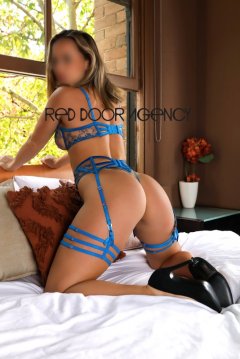 Hayley Lawrence - 21
Australian
Sydney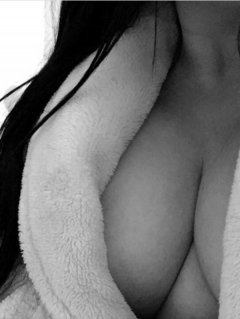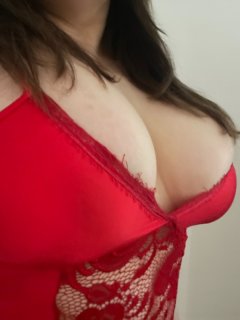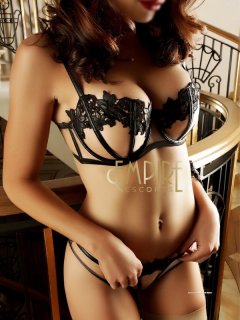 Ella - Empire Escorts - 27
Sydney
Impeccably dressed, ella's arsenal includes not only stunning body hugging dresses and the finest lace lingerie, but a naughty collection...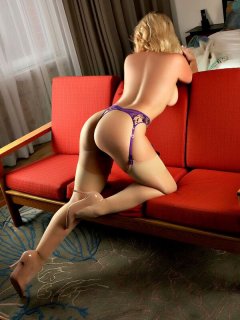 Busty Blonde Girl Next Door - 30
Sydney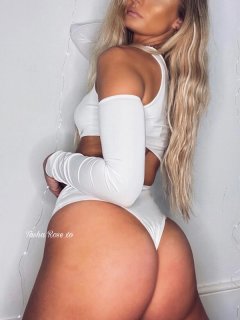 Sydney
Luxury, genuine and passionate.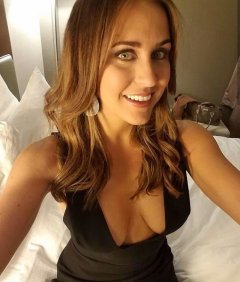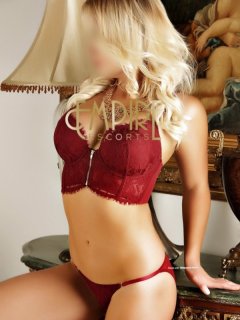 Anastasia -Empire Escorts - 24
Sydney
Are you ready to play with the Sydney's hottest model? - Hot selfies available!