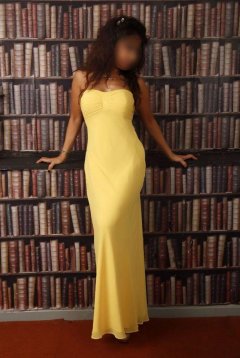 Birmingham
07921951930
Kiyana4u - 51
Keywords: Extraball, Party Girl, Spanking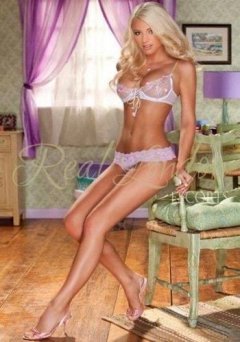 Birmingham
07466429896
We have the best escorts for outcall and incall Only REAL GIRLS JUST CALL US 07466429896 - 25
Keywords: Striptease, Hardcore sex, Spanking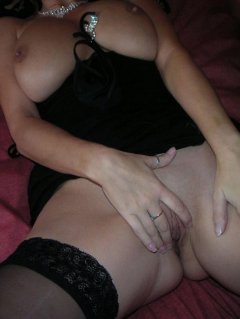 Birmingham
07493216998
Submissive Milf Fuckslut at your service. Hemel Hempstead HP2 - 44
Keywords: Swallow, Spanking, Hardcore sex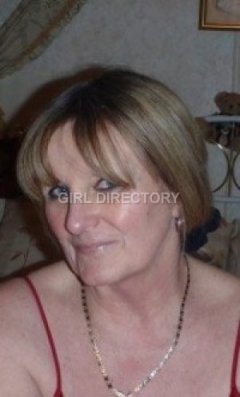 Birmingham
I take great delight caning naughty schoolboys & over knee spanking to naughty nephews
Keywords: OW, Spanking, Fetish
City Center - B1 & B2 & B3 (Birmingham)
07511478756
New Dirty Sluts Duo Just for you - 25
Keywords: Anal, Role-playing, Spanking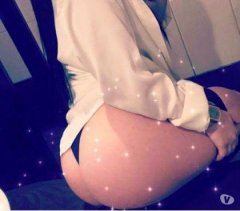 Birmingham
07493689326
Sexy Lisa in Birmingham xxx - 24
Keywords: Fetish, XXX, Spanking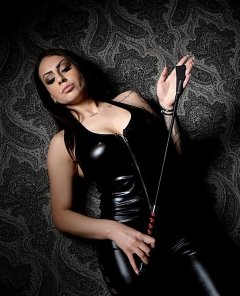 City Center - B1 & B2 & B3 (Birmingham)
07435727168
Professional mistress deea 07435727168 - 25
Keywords: Strap On, Fisting, Spanking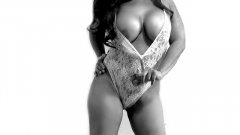 Birmingham
07539820064
Kinky Birmingham Ebony Mature Mistress Kandi For All Your Fetish Needs / Watersports -Facesitting - 46
Keywords: Domination, Strap On, Spanking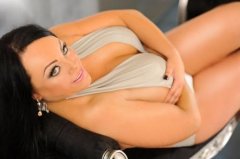 Birmingham
07517935017
Linzi Dawn
Keywords: Spanking, French Kiss, Tie and Tease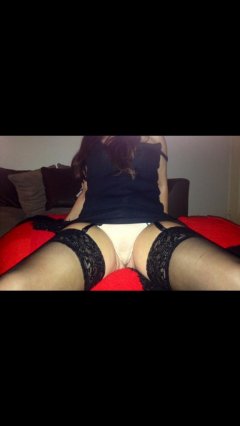 Wolverhampton (Birmingham)
Come Play With Red!
Keywords: Spanking, Travel/Extended Dates, Rimming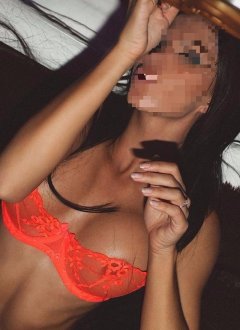 Birmingham
07481340038
Gorgeous And Experienced = Ready To Give You The Cum Of Your Life! - 23
Keywords: Uniforms, Adult Baby Minding, Spanking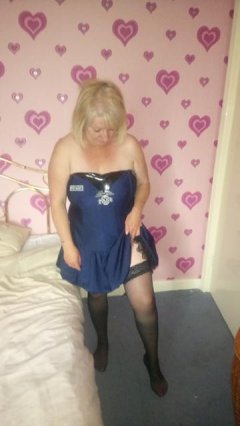 Wolverhampton (Birmingham)
07784484417
Busty blonde - 54
Keywords: Cum in Mouth, Spanking
if you are looking for someone to show cocktails (Old Fashioned, please) or supper with. They are the right young ladies for your needs.