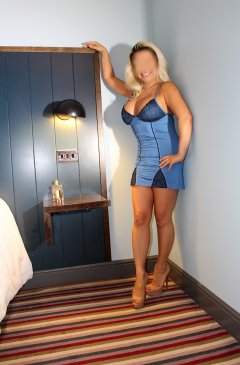 Wirral (Liverpool), City centre (Liverpool), Knowsley (Liverpool)
07939344028
Manchester's favourite blonde Barbie stunner
Keywords: OWO, Tie and Tease, Incall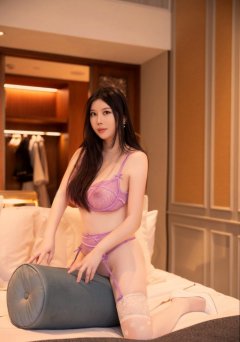 City centre (Liverpool), Limestreet (Liverpool), Liverpool
07707601400
Korean Girl Liverpool GFE VIP services L1
Keywords: Incall, Tie and Tease, Massage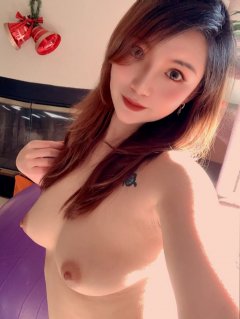 City centre (Liverpool), Limestreet (Liverpool), Liverpool
07769686999
SEXY KOREAN GIRL in Liverpool City
Keywords: Incall, Tie and Tease, Massage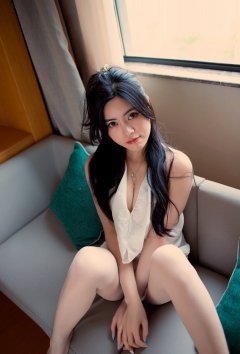 Limestreet (Liverpool), Liverpool
07769685312
Sweet Japanese Girl New in Liverpool
Keywords: Tie and Tease, Massage, PSE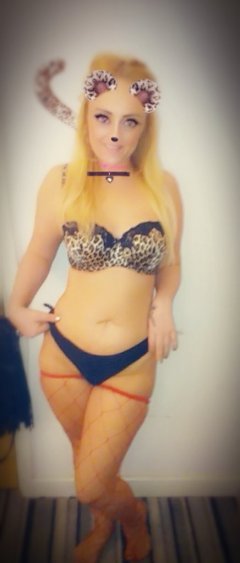 Birkenhead (Liverpool)
07398526182
Based in Merseyside Birkenhead here to satisfy your every need. I cover the Wirral an most of the surrounding areas! Bisexual blonde love to eat cock and also love pussyyyy! Come make me squirt what ever ur need I will fulfill speciality is sucking c
Keywords: Tie and Tease, French Kiss, Party Girl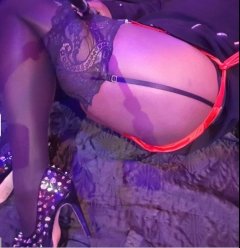 Liverpool
07718221309
Wild Berry - 33
Keywords: OW, Blowjob, Tie and Tease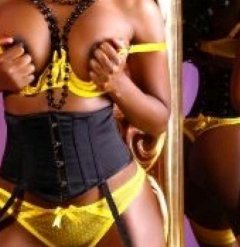 Wirral (Liverpool), Birkenhead (Liverpool)
07718221309
Wild berry - 33
Keywords: Receiving Oral, Massage, Tie and Tease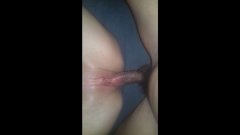 Liverpool
07825355151
Watch me fuck my girl - 28
Keywords: Spanking, Travel/Extended Dates, Tie and Tease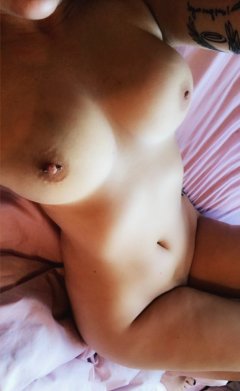 Birkenhead (Liverpool)
07729513406
Blonde Haired Blue Eyed Slim Local Escort.
Keywords: Threesomes, Party Girl, Tie and Tease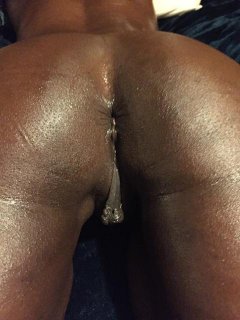 Liverpool
07940703999
Black SexyManchester M18 - 30
Keywords: Kissing, Rimming, Tie and Tease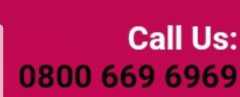 Birkenhead (Liverpool)
08006696969
Candy girls escort agency are proud to present Louise.
Keywords: Massage, Tie and Tease, Erotic massage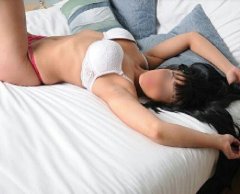 Liverpool
07795816396
North Wests best Lois British Scouse Babe - 22
Keywords: Swallow, Tie and Tease, Car Meets
Sexy and complex, brilliant, very friendly and funny Liverpool escorts. if you are interested in someone to talk about cocktails (OUTDATED, please) or evening meal with.