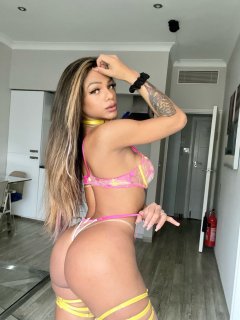 Melainny Vilhena - 25
Brazilian
City of London, Earls Court SW5 (London), Kensington (London)
07526117382
Melainny Porn Star
Keywords: Filming, Anal, Deep Throat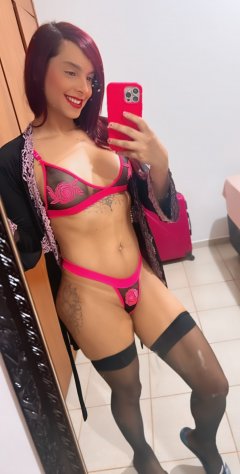 Central London, Westminster (London), Earls Court SW5 (London)
07897073353
Taty Martinez SEXCAM - only videocalls
Keywords: Intercourse - Vaginal, Filming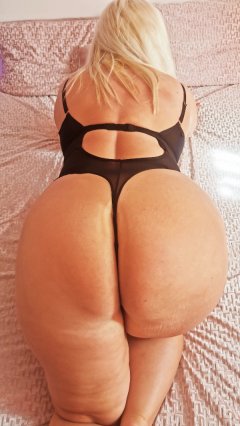 Westminster (London), Bayswater & Queensway W2 (London), Paddington W2 (London)
07741016525
Keywords: Role-playing, Squirting, Filming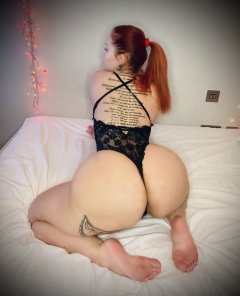 Hackney (London), Stratford - E15 (London), Canary Wharf - E14 (London)
07594054983
Naughty Molly x Real pictures Stratford
Keywords: Fetish, Filming, Blowjob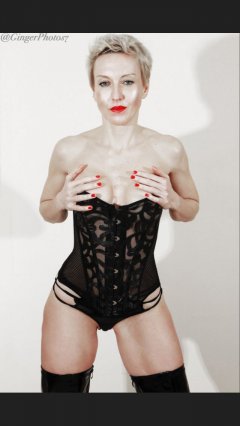 Lambeth (London)
LadyBarefoot
Keywords: Filming, Threesomes, Modelling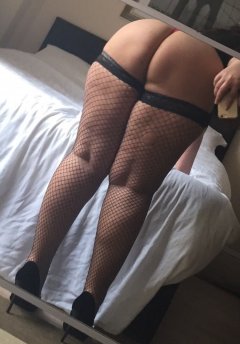 Hillingdon (London)
07923375022
xEroticLadyx
Keywords: Filming, Cross Dressing, Watersports
City of London
Classy Hotwife
Keywords: Filming, French Kiss, Fetish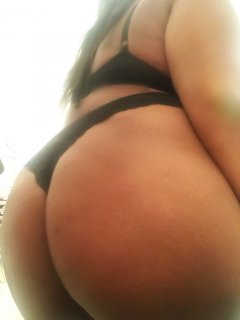 Lambeth (London)
kandicexxx
Keywords: Filming, Face Sitting, Domination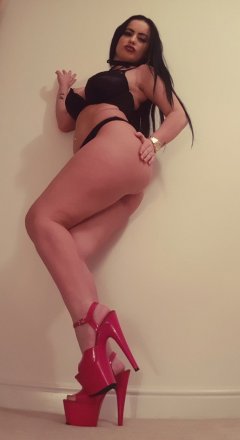 Hillingdon (London)
07752179063
hot sarra 19
Keywords: Deep Throat, Filming, Spanking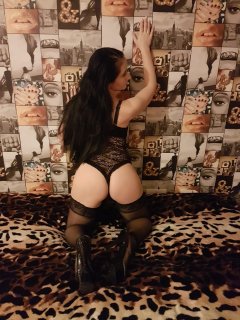 Hillingdon (London)
07424077086
SeductiveRachel94
Keywords: Filming, Swallow, Rimming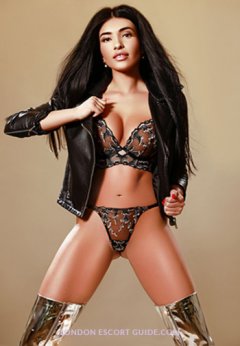 London
07500200600
Full service skinny brunette babe is available now! highly recommended and always great feedback, has a great choice of...
Keywords: Filming, OWO, French Kiss
Curves that you can caress. With an appearance which resembles a model it is not a think about why we never fail to hear such extraordinary feedback of their clients who have been fortunate to be associated with these glamorous young ladies.