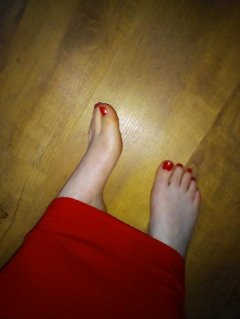 Manchester
07716733520
Foot fetish with hand job £50 - 27
Keywords: Kissing, HDJ, Intercourse - Vaginal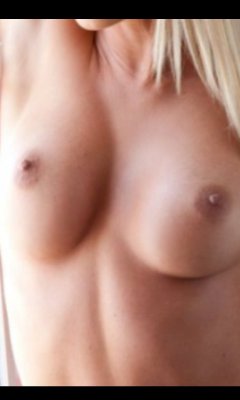 Bolton (Manchester)
07716733520
Blow job. Massage. Hand job. foot fetish - 27
Keywords: HDJ, Fetish, Kissing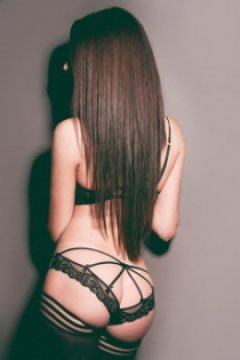 Jade | Showgirlz Manchester Escort - 22
Manchester
She is 164 cm, has black hair, brown eyes and has a slender body
Keywords: Toys, Massage, HDJ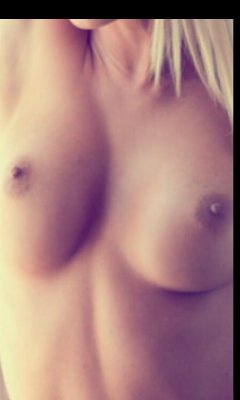 Manchester
07716733520
Massages with Hand Job Finish - 27
Keywords: Receiving Oral, HDJ, Women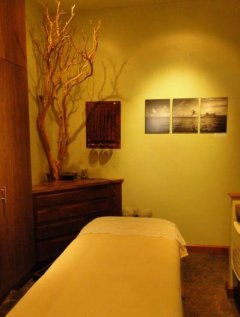 Manchester
07716733520
Bj. Hj. Massages. Foot fetish - 27
Keywords: HDJ, Fetish, Massage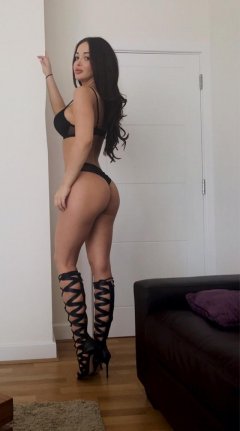 Manchester
07424522521
Tantric massage and escort services x 07424522521 - 23
Keywords: Fetish, Domination, HDJ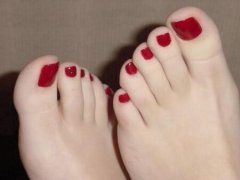 Manchester
07716733520
Massage with HJ finish or Foot Fetish with HJ - 27
Keywords: HDJ, Kissing, Massage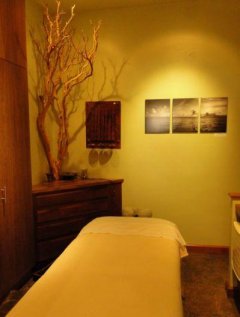 Manchester
07716733520
Hand job and Foot Fetish together - 27
Keywords: HDJ, Women, Receiving Oral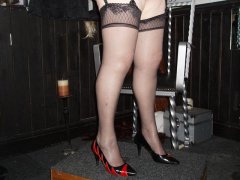 City centre (Manchester)
Mature*Sensual*Lady** Offers Beautiful **Tantric Massage **07903 488 532** till 6.30pm Mon-Sat - 55
Keywords: Lingerie, HDJ, Receiving Oral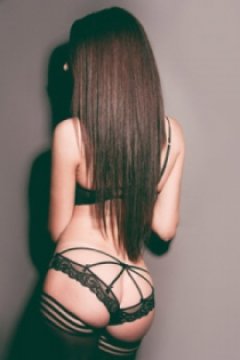 Jade - Showgirlz Escorts - 30
Manchester
Jade - showgirlz escorts is available for outcall, travel country-wide, travel europe-wide.
Keywords: HDJ, OW, Threesomes
Manchester
07508711154
Erotic Massage With Eliana,*NEW* - 25
Keywords: Erotic massage, HDJ, OW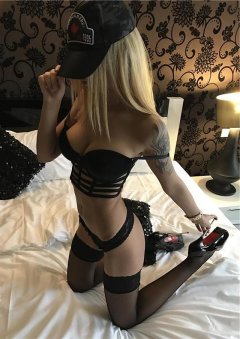 Manchester
07438259706
100% gfe,100 Perfect companion - 22
Keywords: HDJ, Domination, Cum in Mouth
They love nothing more than to tease their clients over one glass of the bubbly stuff before taking them back again to let their wildest fantasies come true. Their body are flawless, their encounters are perfect and their chest are perky!.