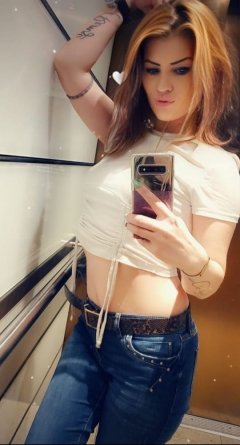 Independent Sonya Outcall - 21
Edgware Road W2 (London), Central London, Paddington W2 (London)
447881293391
SONYA OUTCALL is 100% REAL INDEPENDENT
Keywords: Bisexual, 69, Sex Cam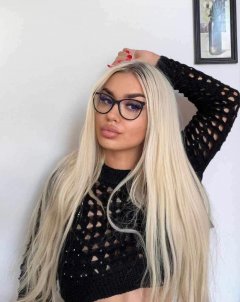 Marble Arch W1 (London), Marylebone NW1 (London), Baker Street W1 (London)
07383460600
PARTY GIRL
Keywords: Dogging, Sex Cam, French Kiss
Canning Town - E16 (London), Woolwich - SE18 (London), East London
07354100979
100% VIP SERVICE True Sensual Massage // Authentic Nuru Massage //Horny GF
Keywords: Sex Cam, OWO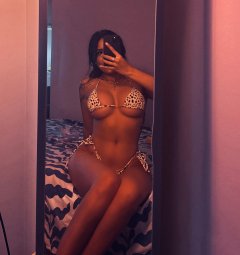 Central London, Kensington (London), Paddington W2 (London)
07407406788
Sophie Hot Naughty Party Girl
Keywords: Sex Cam, 69, Anal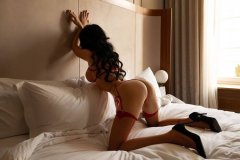 Central London, Knightsbridge SW1 (London), Marble Arch W1 (London)
07407406788
Yasmin Naughty Party Girl 24/7
Keywords: BDSM, Adult Baby Minding, Sex Cam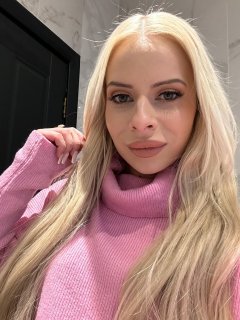 Green Park W1 (London), Bond Street W1 (London), Mayfair (London)
07383005640
New In Town
Keywords: 69, Couples, Sex Cam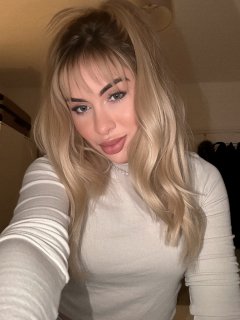 Lori Party ! ❄️ Best Kisses - 21
Canary Wharf - E14 (London), Woolwich - SE18 (London), Poplar - E14 (London)
07742467058
Hi bby , my name Lori , I m party girl
Keywords: Sex Cam, Adult Baby Minding, 69
Marble Arch W1 (London), Oxford Circus (London), Oxford Street (London)
07888377268
LUXURY ESCORT MAYFAIR INDEPENDENT GIRL
Keywords: Sex Cam, 69, Blowjob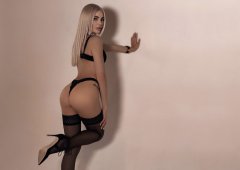 Central London, Knightsbridge SW1 (London), Paddington W2 (London)
07888377268
New Pettie Girl
Keywords: 69, Sex Cam, Blowjob
Greenwich (London), Woolwich - SE18 (London), Lewisham - SE13 (London)
07956224235
SEXY BLONDE ANAL QUEEN PARTY GIRL
Keywords: DUO, Sex Cam, 69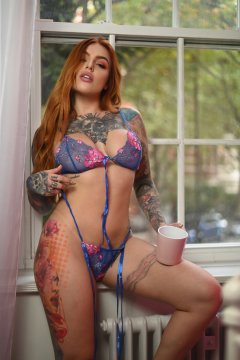 Marylebone NW1 (London), Soho - W1 (London), West Kensington
447436651910
Hot Brazilian tattooed Real pictures
Keywords: Sex Cam, 69, Blowjob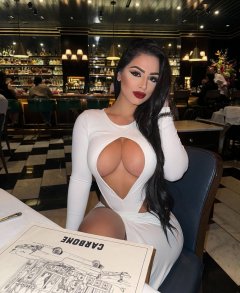 Elòa Party Girl 🥂 🥳 🔥 - 25
Brazilian
Canary Wharf - E14 (London), Canning Town - E16 (London), Paddington W2 (London)
07400296231
150£ Very hot
Keywords: Domination, Bisexual, Sex Cam
Enjoy a hot moment with our cam sluts
If you ever feel tired or bored at home, but have enough to have a meeting with a young escort, don't worry. At Kommons we have organized a UK sex cam service to satisfy your needs without you having to leave home.
This service gets you the opportunity to discover a new form to enjoy sex. Experiment with the pleasure of feeling like an observer or with the possibility of asking the escort for what you have been fantasizing about for so long. Let yourself be carried away by the visual pleasure and stimulate yourself with every movement and posture she makes for you.
We may have gotten your attention, haven't we? If you are wondering what kind of girls offer their services on our website, here you can find all kinds of nationalities as well as features of all kinds. Find from the most searched teen girls, mature ones, with big boobs or curvy girls with a dirty mind. Any kind of girls you can imagine you will find them in Kommons, the best UK sex cams page.
What nationalities are there in our UK sex cams?
Are you wondering about how many nationalities you can find in Kommons? It's easy, as many as you can imagine! We have announced a lot of escorts from every corner of the world, enjoy the craziness of Spanish escorts, the tenderness of Asian girls or maybe the pass the charm of Indian girls or the passion of Russian escorts? It doesn't matter what kind of nationality you're looking for because the girls who advertised on our website are all very professional, dedicated and, above all, very sexy.
It is commonly known that Latina escorts are very passionate and dedicated when it comes to sex. You can arrange a webcam service with a Latin slut and enjoy her body swaying to the music while she strikes you up. On the other hand there are also the sweet Asian, Chinese and Japanese sluts who with their angelic face will take you to the deepest enjoyment, the Asian ones are very correct and helpful, so don't be ashamed to ask them to do anything for you. If you like European escorts, Italian and Spanish ones are the most open to please, happy and perverted, they will make your dirtiest dreams come true.
Each type of nationality has a way of acting regarding sex, find the most daring, sweet, spicy, crazy or romantic escorts you are looking for thanks to our portal with sex cam service.
What Will our escorts do for you on our sex cam?
Everything you can imagine will take place in your sex cam experience. Here you will find the best sexual adventures without having to move from your room. Give free rein to your fantasies and think about what kind of activities and positions that can get you horny.
So, here are some ideas for you to enjoy through the webcam sluts service. Have fun asking a Latin escort to masturbate for you or a daring English escort to do anal sex to stimulate you. The different practices that take place during the sex cam service can be advised by the escort or you can decide for her to fulfill all your wishes. Enjoy the most sensual striptease or the visual ecstasy that a good fingering done by a professional and enjoy from your home the most pleasant sex thanks to Kommons.
There is a vast world of possibilities to give you pleasure through a webcam: touch yourself while the slut talks to you in a dirty language, let her give herself pleasure via anal or vaginal or enjoy the fetishes you like best like letting the escort dress up or play roles you like.
Sex closer than ever thanks to the best UK cam girls in Kommons.