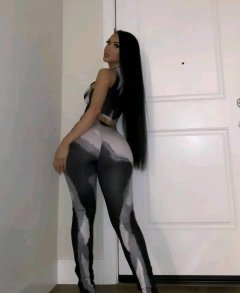 Canton - CF11 (Cardiff), Pontacana
07852716064
Best escort ever in town , real 100%
Canton - CF11 (Cardiff), Cathays - CF24 (Cardiff), City Centre - CF10 (Cardiff)
07731893843
Real Photos GFE Party Girl
Canton - CF11 (Cardiff), Cathays - CF24 (Cardiff), City Centre - CF10 (Cardiff)
07441342485
Canton - CF11 (Cardiff), Cathays - CF24 (Cardiff), Grangetown - CF11 (Cardiff)
07441340036
Party Girl GFE Lapdancing
Canton - CF11 (Cardiff), Cathays - CF24 (Cardiff), City Centre - CF10 (Cardiff)
07441340036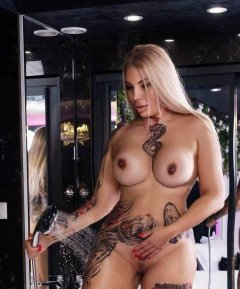 Https://Onlyfans.com/Merrymodel - 27
European
Cathays - CF24 (Cardiff)
07341576453
I confirm my pictures ready fo fun??
Featured escort searches
If you are ready to fulfill each one of your erotic fantasies and want to start tonight, you have to meet the hottest Cardiff escorts. Amazing and beautiful women with stunning bodies and wet pussies who have a master in sex and know how to please a man in every way possible like doing an amazing blowjob until you cum in her mouth. Get ready to reach new levels of pleasure and to feel the most intense orgasm of your life because the hookers you will find in Kommons will be the best lovers you can ever imagine. Get rid of society taboos and prejudices and start living your life fully fucking hard a shaved pussy. The most satisfactory night of your life is waiting for you, don't waste any more minutes!
Have fun with the sexiest Cardiff escorts
If you are looking for a gorgeous busty girl with a wild and provocative personality, you are in the right place. In Kommons you will find the hottest escorts Cardiff, spicy women who love sex and pleasure and are not afraid to show it. Escape from the routine and experience the most amazing joy in a sex night where nothing is forbidden. Start looking for the perfect Cardiff escort for you among our thousands of profiles, use the filters to select your erotic preferences and find the women you will fuck tonight until your dick doesn't have milk. The naughty photos, the hot descriptions and the list of porn services will help you decide which one will you take home to fuck. Are you ready to enjoy the best sex of your life and cum as many times as your want to in her pussy or her ass?
Do you want to meet a naive college girl with a slim body, natural tits and an innocent look? Or do you prefer to enjoy rough sex with a curvy mature woman with huge tits who never says no? Latin girls with shaved pussy turn you on or do you prefer to fuck a french girl with small tits? Do you want to have a big and crazy party that ends up in an orgy or do you prefer a relaxed and chill evening with candles, whispered words and the best handjob you will ever experience? In Kommons you will find everything you are looking for, it doesn't matter your preferences or your conditions, here you can meet different hookers in Cardiff for different occasions and enjoy each one of them.
TOP hookers services
Which are your nastiest fantasies? Are you ready to go after your sex dreams and enjoy the most pleasant night of your life with the gorgeous escorts? Well, you are in the right place then.
Threesome: who doesn't want to have two beautiful women in your bed kissing each other, eating them pussies while giving you pleasure too? It's sexy and hot and one of the most common fantasies. European girls love to share and will make you enjoy the best threesome you can imagine.
Gang bang: it's naughty and porny and so sexy that you have to try at least once in your life. Break the rules and escape from the routine in the hottest way possible. American girls are wild, loose and perfect for the best gang bang of your life.
Bareback: if you want to feel the intensity of sex without loosing a piece of pleasure, you have to try the bareback with a Cardiff escort. Every push will drive you crazy and each second will be so delightful you will cum harder than ever.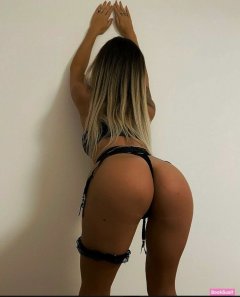 Cardiff
07745859487
24/7 TOP Escort & LuXuRy and Party Girl :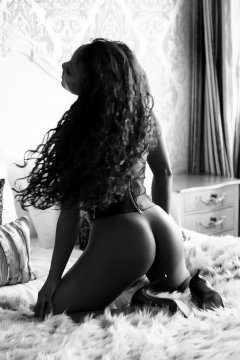 Canton - CF11 (Cardiff), Cathays - CF24 (Cardiff), City Centre - CF10 (Cardiff)
07862676716
Your Hot Chocolate in town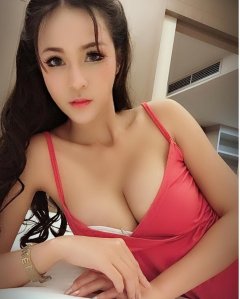 Canton - CF11 (Cardiff), Cathays - CF24 (Cardiff), City Centre - CF10 (Cardiff)
07949530987
Real Cute New Asian Girl -Top escort 07957372814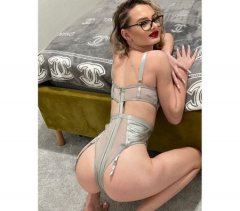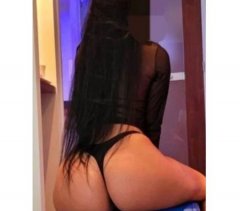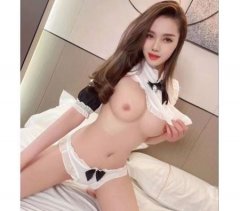 Canton - CF11 (Cardiff)
Sexy Japanese girl massage escort