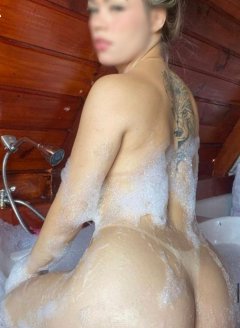 Julie New Latina Big Bumm 🍑 - 23
Brazilian
Aston - B6 (Birmingham), Edgbaston - B5 & B15 (Birmingham), City Center - B1 & B2 & B3 (Birmingham)
07393488081
BEAUTIFUL BRAZILIAN BLONDE JULIE!! BOOK NOW!!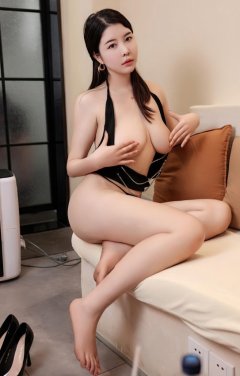 City Center - B1 & B2 & B3 (Birmingham), Edgbaston - B5 & B15 (Birmingham), Ladywood - B16 (Birmingham)
07920728156
NEW BIRMINGHAM CENTRE PRETTY Oriental DONT MISS 100% Satisfaction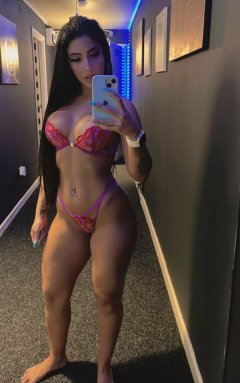 Ursula Brazilian New Sexy Girl - 23
Brazilian
City Center - B1 & B2 & B3 (Birmingham), Edgbaston - B5 & B15 (Birmingham)
07500478045
BEAUTIFUL TATTOOED BRAZILIAN URSULA BRAZILIAN NEW SEXY GIRL!! LATIN BODY!!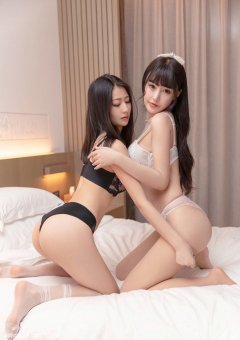 🧡 🧡 Cici And Sisi 🧡 🧡 - 23
City Center - B1 & B2 & B3 (Birmingham)
07818616676
Real Sweet Asian in Birmingham City
Birmingham
07398185175
British Caramel Goddess - 100% REAL PICTURES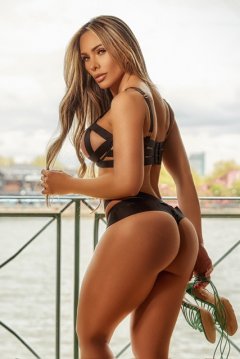 ❤️Luíza - Experient Gfe 🔥 - 28
City Center - B1 & B2 & B3 (Birmingham), Erdington - B23 & B24 (Birmingham), Edgbaston - B5 & B15 (Birmingham)
07438059978
Featured escort searches
If you want to have fun tonight and have the best sex of your life with a busty escort, you just have to chek our website and start looking for the best Birmingham escorts. Here you can find tons of profiles with explicit and sensual photos, provocative descriptions and a long list of the sexual services that women provide so you can choose the one who fits perfectly in your XXX fantasies. Are you ready to get loose?
Meet the best Birmingham escorts
If you are tired of endless and boring dates, if you are done with dating apps and you want to fulfill each one of your fantasies without any questions and prejudices, it's time to check in Kommons for fuck easy. Here you can find addicted to sex women without taboos and so wild that your pulse will trigger. Are you ready to meet the sexiest and hot escorts Birmingham? It's time to get rid of the tedious routine and make all your wet dreams come true like have anal sex. The most gorgeous women in the city are waiting for your call to make your dick as hard as possible and please you with their beautiful body and their expert hands to do handjobs. What are you waiting for?
Have you ever dreamt of fucking a sensual latina with an amazing body and magic hands? Have you ever wanted to feel the pleasure of a bareback blowjob made by an american girl? Have you ever desire to have a romantic sex with a woung girl with a teen body and natural tits? All your porn wishes can be satisfied here, you just have to filter for your interest and start looking for the most amazing Birmingham escort. You will not regret it!
TOP Birmingham escorts services
What are your hottest fantasies? We all have some desires that we hide or we just didn't have the courage to ask to our sex partners, because of fear and shyness. But that is over, tonight you can make all your erotic dreams come true and cum as many times as you want to. Tonight you will be the master of sex with the most amazing escorts Birmingham.
Threesome: there's plenty of room for everyone. Having two women in your bed willing to please you in every single way is a dream that you can make true tonight. Two beautiful escorts Birmingham will shower you with kisses, caresses and all the extras you ask because the only thing better than fucking one pussy, is fucking two.
PSE: if you love adult movies and you want to have your own scene with you as a main star, it's time to accomplish your fantasies. American girls are true experts in PornStar Experience, they are devoted actresses that will please you in the most exciting services. Role-playing has never been so fun!
Anal: fucking a big tight ass is a common fantasy among men, grabbing the buttocks while pushing harder and harder is something beyond pleasure and delight and it's so addictive that you will repete over and over. Don't be shy and ask for what you want, it's time to enjoy a delicious anal sex with a stunning Birmingham escort.
Domination: if you love being strict and give orders, if you like to be in charge and dominate the situation, this service will amaze you. BDSM sex is so exciting and thriling that your sex adventure is assured. Find the perfect submisive escort in Kommons and fuck her in the most amazing and creative ways.
Go check the long list of services and choose the perfect Birmingham escort for you. Your night will be unforgettable.
Valentina Amorim - 26
Brazilian
City Center - B1 & B2 & B3 (Birmingham), Edgbaston - B5 & B15 (Birmingham), City Center - B4
447440610103
£80❤️💜Maddy🔞Feel My ... - 25
Edgbaston - B5 & B15 (Birmingham), Worcester / Hereford (Birmingham), Birmingham Airport - B26
07476607016
Maddy, new European lady in Birmingham and Midlands
£80💜Honey💜Play With Me ... - 28
Solihull, Coventry, Wolverhampton
07476607016
Halesowen (Birmingham), Coventry, Wolverhampton
07462602593
INCALL/OUTCALL very hot lady escort in Birmingham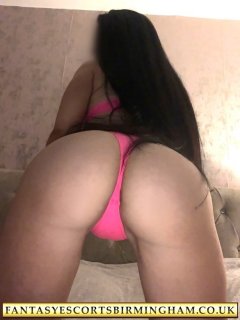 £80❤️🔞Maria💋You Can't ... - 37
Birmingham Airport - B26, Coventry, Wolverhampton
07476607016
Perfect Girlfriend EXPerience - escorting service in Birmingham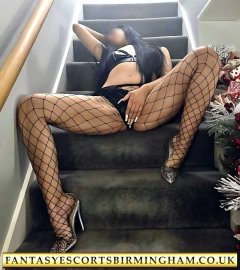 £80❤️💜Anais 💋Born To ... - 24
Birmingham Airport - B26, Coventry, Wolverhampton
07476607016
SEXY girl from Fantasy Escorts Birmingham