City centre - LS1 & LS2 (Leeds)
447403166970
SEXY BRAZILIAN PARTY GIRL WOMAN VERY HOT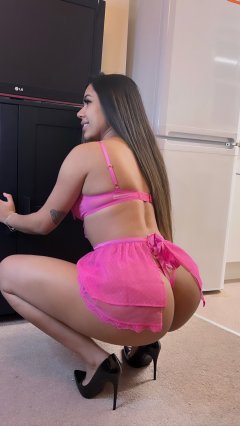 Natallie Brazilian Girl - 22
Sheepscar - LS7 (Leeds), City centre - LS1 & LS2 (Leeds), Hyde Park - LS6 (Leeds)
07951173073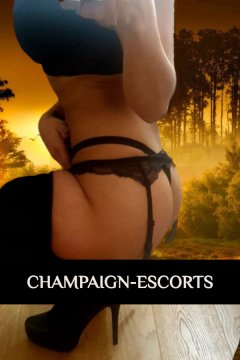 City centre - LS1 & LS2 (Leeds), Hyde Park - LS6 (Leeds), Woodhouse - LS3 (Leeds)
07549159233
Champaign Escorts - The North's Premier Escort Agency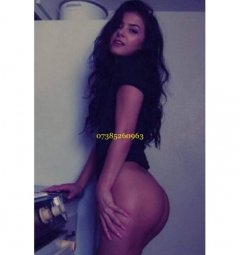 Leeds
Maya best services real pictures INCALL&OUTCALL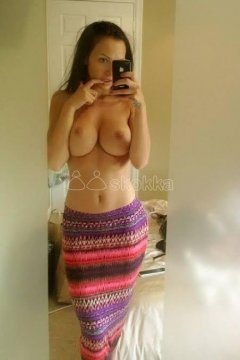 Leeds
Jennifer White available full service
Woodhouse - LS3 (Leeds)
JESY NEW LADY IN CALL&OUT CALL
Featured escort services
Are you feeling nasty and willing to party really hard? Do you want to have the best sex of your life with an amazing girl? Meet the hottest Leeds escorts and enjoy the pleasure, the kisses and the caresses like never before. On Kommons you will find hundreds of escort profiles with hot pictures, explicit descriptions and a long list of sexual services to fulfill all of your fantasies like 69 or deep throat. Are you ready to get loose and cum as many times as you want to? So let's start making your erotic dreams come true.
Enjoy sex with the best Leeds escorts
If you have some dirty fantasies like snowballing or tea bagging that you want to accomplish but you don't know how to start, you haven't found the right partner to make it through or you are too afraid to ask. It's time to get rid of all the complexes and XXX taboos and get all what you want. It's easy and simple, you just have to use our filters and choose the beautiful Leeds escort you will fuck tonigh. Be prepared for a crazy and wild night where you will discover new limits of pleasure fucking hard.
Which are your hottest fantasies? A threesome with two hot chicks is a common one among men, tonight you can have two pussies for yourself and enjoy all kinds of pleasures. All you can imagine can be real so stop wasting time with useless dating apps, with boring dinners and snooty girls and meet the most amazing escorts in Leeds. It's time to get loose, to be wild and to enjoy pleasure from minute one. It's time to fuck a stunning girl and cum harder than ever.
Choose with what nationality of escort you want fuck
How is your ideal woman? The one you always imagine in your wettest dreams. Some people have fantasies with a certain kind of beauty like blondes or brunettes, others with certain ages like mature or universitaires, and others with different body types like slim girls or curvy ones. On Kommons you will find escorts from around the world so you can choose the nationality that fits on your porn fantasy.
European: they are stunning and intelligent. You can talk with them during hours and have sex at the same time, they are very complete women who can offer you a real sex experience. They are perfect for GFE where you can have a loving sex session with soft kisses, tender caresses a romantic conversation.
Russian: they are gorgeous with an enigmatic beauty. They are strict and have a strong personality so if you are looking for a hot dominatrix in your BDSM session, they are just perfect for this role. Elegant and classy, you will fall in love with their majesty and their sex performance.
American: if you like wild sex with busty girls like in porn movies, a date with an american girl is exactly what you are looking for. They are so sexy and avid of pleasure that will give you an amazing sex night with blowjobs and penetrations. They are the queens of blowjobs and their thirsty and playful mouth will suck your dick like nobody else.
Latin: everybody knows that latin girls are true oral sex godess, they are perfect in absolutely every service and will make you cum as hard as ever. Their beauty is addictive and their breathtaking bodies will leave you speechless. Passionate and wild, they are like panthers in the bed and all you have to do is enjoy.
Don't waste any more minutes and start searching a Leeds escort to enjoy fucking. Tonight you will have the big sex adventure you are looking for and you will accomplish all your dirty dreams.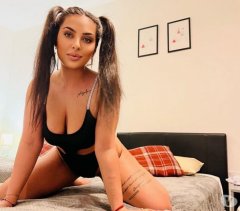 Sheepscar - LS7 (Leeds)
PARTY WOW BRUNETTE LATINA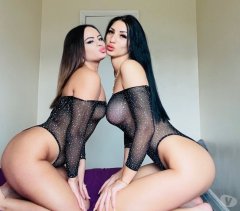 Gledhow - LS8 (Leeds)
Hot girls incall outcall the best in town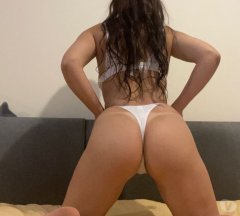 Hyde Park - LS6 (Leeds)
Naughty Girl Andreea Not Rush Best Services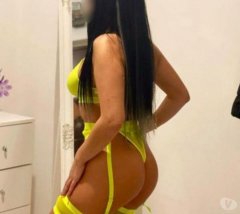 City centre - LS1 & LS2 (Leeds)
Carla incall&aucall porno star party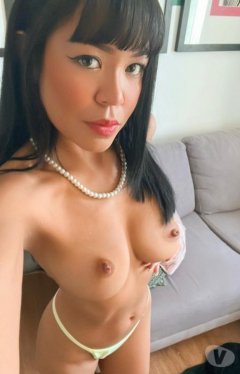 Leeds
Mixed Thai - Brazil Young And Sexy OWO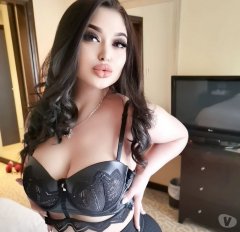 Leeds
NEW BRUNETTE BUSTY AND SEXY NO RUSH GFE
kommons
path
What distinguishes your application from Instagram?
Path is a new photo sharing application. They limit your followers to 50, don't allow filters, and structure their data more but don't seem to be different beyond that.
What's the catch? What's the ultimate vision? Why would you need this many employees to build this?
Did you got an amazing amount of money from the Leeds United to have also their pictures shown first? What's interesting in showing us pics without filters of the Millenium Square, the Leeds University or the Henry Moore Institute? Do we have to check the accounts of the Leeds city Council to be sure they didn't financially supported Path?
Since it doesn't have so much innovation, why would anyone install it, specially if they already have Instagram accounts and all their english Friends have accounts there. It has no sense to duplicate apps or copy them.
I was invited to the Company, and Even if the central offices are next to Otley Chevin and the Fairburn Ings RSPB Reserve, it wasn't worth the time. Too many ppl in an office uglyer tan the Dalek (Bridgewater Place), and it has to be damn ugly… —
asked 3 days ago
3635 views | 4 following
mattmireles tweeted: "How the hell is Path different from Instagram? cc rabois " kraykray tweeted: ""What distinguishes your application from Instagram?" I'm following this question for path" andyheriaud tweeted: "I'm following a question on kommons directed to path" mattmichielsen tweeted: "I'm following a question on kommons directed to path" leeds tweeted: "I'm following a question about West Yorkshire on kommons directed to path"