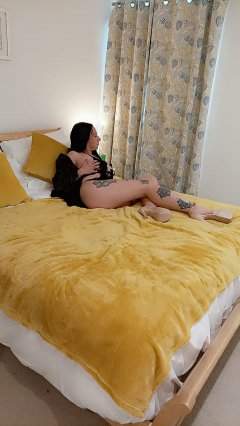 City Centre G1 & G2 (Glasgow)
07440668746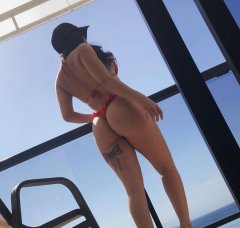 Anderston - G3 (Glasgow), City Centre G1 & G2 (Glasgow), Finnieston - G3 (Glasgow)
07956069472
Hot Brazilian Sabrina Very Naughty xxx
Emilly The Best Services - 23
Anderston - G3 (Glasgow), City Centre G1 & G2 (Glasgow), Glasgow
07732271113
PARTY BRUNETTE EMILLY BRAZILIAN CURVY NICE BOOTY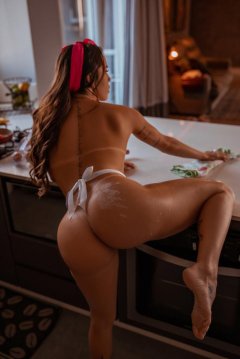 Sexy Duo Full Service ✨✨🌈 - 24
Brazilian
Anderston - G3 (Glasgow), Finnieston - G3 (Glasgow), City Centre G1 & G2 (Glasgow)
07513643076
PARTY GIRL GFE HIGH CLASS
Livia Tavares 🔥 Pse - 25
Brazilian
City Centre G1 & G2 (Glasgow), Finnieston - G3 (Glasgow), Anderston - G3 (Glasgow)
07724024071
Gisele Baby Girl🇧🇷 - 19
Brazilian
City Centre G1 & G2 (Glasgow), Finnieston - G3 (Glasgow), Anderston - G3 (Glasgow)
07881218315
WELCOME TO THE PLEASSURE JUST GOT HERE FIRST TIME NEW HOT BRAZILIAN OPEN MINDED
Related escort searches
If today you are feeling horny and you are willing for a big and funny adventure, we are here for you. In Kommons you will find the most amazing Glasgow escorts and you will have the best sex in your life. Are you ready to get loose and make all your erotic dreams come true like cum in mouth or fuck with busty escort? You don't be shy and let's start the searching. It's easier than you think!
Have sex with the best Glasgow escorts
Glasgow is a very beautiful city, a must in every traveling book, full of culture, architecture and history. But, if you are sick of all the tourist parts and you want to know the city deeply, you must meet their gorgeous and stunning women. Every big adventure ends with unforgettable sex, every amazing party have beautiful girls and if you want both things you have to check on our website. Here you can find the best escorts Glasgow and have a date for tonight for fuck. In Kommons we have tons of profiles, very different and sexy girls that will fit in all of your fantasies. Are you ready to meet them?
It doesn't matter if you like blondies, brunettes or redheads, it doesn't care if you prefer teen girls or mature women, if you like natural tits or enormous breast... Here you can find all kinds of women so you can choose the one who is perfect for you. Which are your hottest fantasies? Select the service you want to perform tonight in our filters and you will find hundreds of escorts Glasgow willing to please you, you just have to choose based on their sexy photos, their provocative descriptions and their list of services. Having sex is simpler with Kommons.
Different Glasgow escorts nationalities
Glasgow is a very cosmopolitan city and here you can find women around the world. What nationality do you find more attractive? All the escorts in Glasgow are just perfect to fuck but if you have some taste in particular, you just have to filter for nationality and get exactly Glasgow escort that you want.
American: they are so wild and fearless that you will feel the warmth in your body immediately. They are sex godess, experts in blowjobs that will make your dick hard and wet and will give you the best sex in your life. They have learned a lot of american adult movies so they know all the tricks to make you happy…
Spanish: their accent, their strong personality and their madness makes them so exciting you cannot miss to fuck them. Spanish girls are passionate and intense, they know how to make a man crazy with their bodies, with their caresses and with their kisses. They are pure fire.
French: France is the city of love, and their women know how to make it perfectly. If you want to try a menage a trois, french Glasgow escort is just perfect. French girls are so kind, tender, romantic and affectionate that you will fall in love with them and their beauty in a second.
Russian: russian women always have this irresistible magnetism that you will immediately feel the attraction to want to lick and fuck theirs pussies. They are so foxy and glamurous and their bodies are so hot and sexy that always makes them a good choice if you want to have an amazing sex tonight. Their tought personality also makes them perfects dominatrix so if you are looking for some hardcore sex or BDSM, just go for a russian Glasgow escort.
Sexy Girl From Brazil - 25
Anderston - G3 (Glasgow), Kelvinbridge - G4 (Glasgow), City Centre G1 & G2 (Glasgow)
07564350598
YOUNG BLONDE PARTYGIRL COME PARTY WITH ME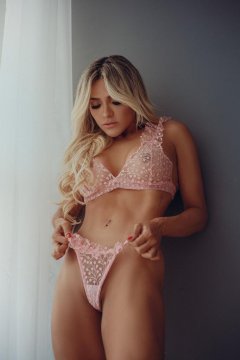 Bella 💥 Party Girl - 22
Brazilian
Kelvinbridge - G4 (Glasgow), City Centre G1 & G2 (Glasgow), Finnieston - G3 (Glasgow)
07595124126
Eva 🍓🍒 Sexy Blonde - 23
Brazilian
Anderston - G3 (Glasgow), City Centre G1 & G2 (Glasgow), Finnieston - G3 (Glasgow)
07513643076
Liona Brazilian 🇧🇷🥵 - 26
Brazilian
Bridgeton Cross - G40 (Glasgow), City Centre G1 & G2 (Glasgow), Anderston - G3 (Glasgow)
07887211407
Elisabeth Party Girl Owo/Kissing ... - 22
City Centre G1, G2
07709944933
Elisabeth New girl in Glasgow OWO/KISSING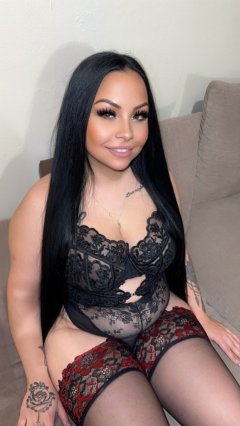 Irina Party Girl Owo/Kissing💕 - 24
City Centre G1 & G2 (Glasgow), G3, G4
07395344112
Vanessa new girl in Glasgow OWO/KISSING