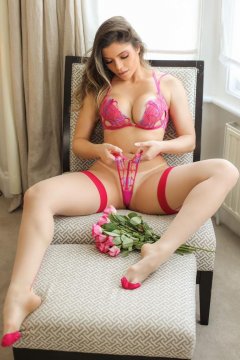 Eduarda Brasileira Sexy - 24
Brazilian
Bleak Hall - MK9 (Milton Keynes), Wroughton Park - MK6 (Milton Keynes)
07718108026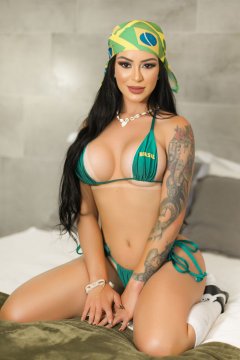 Lua Brazilian Girl - 25
Brazilian
Bleak Hall - MK9 (Milton Keynes), Wroughton Park - MK6 (Milton Keynes)
447746955020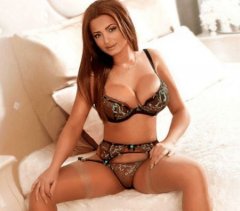 Wroughton Park - MK6 (Milton Keynes)
HIGH CLASS ESCORTS ONLY OUTCALLl 07442799884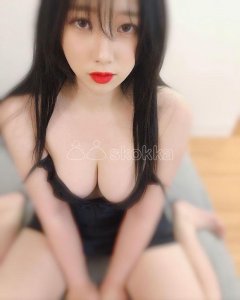 Milton Keynes
ADDICTIVE EROTIC MASSAGE SATISFACTION GUARANTEED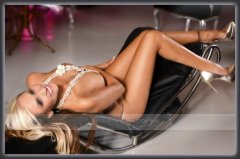 Milton Keynes
07760408470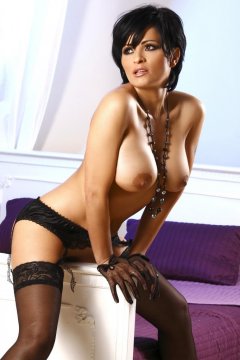 Milton Keynes
07578888595
Featured escort services
Blowjob
Incall
Anal
Bareback
If you want to live a big porn party and enjoy every minute of a beautiful hooker. If you want to feel the most intense caresses and enjoy the most passionate kisses on your dick. If you want to fulfill each one of your fantasies and discover new limits of pleasures. If you want to escape from the routine and enter in a new world of desire and lust fucking hard. If you want to start living your life fully. All you have to do is dive into Kommons and start looking for the best Milton Keynes escort. Having hard sex has never been so easy, take advantage of it!
Sex with Milton Keynes escorts
It doesn't matter if you live in the city mk and you are really bored of it. It doesn't matter if you are here for a business trip and you are tired after a long day of work. It doesn't matter if you are here for tourism and you want to know absolutely everything about the city. The best Milton Keynes escorts are waiting for you and will make you enjoy a party you will never forget sucking your hard dick before fuck. All you have to do is start checking our tons of hooker profiles and choose the girl who fits better in your sex dreams today in mk. You can decide based on the hot and sexy photos, the sensual descriptions, and the list of erotic services in each profile so you can choose wisely.
Have you ever wanted to fuck a sexy tight ass? Your sex dream is to have two beautiful Indian girls sucking your dick and playing with their tongues? Do you want to meet a mature woman with full experience on sex that makes you discover new limits of pleasure like titfuck? All your hot wishes can be real tonight and you can succumb to all your XXX temptations with the best escorts in Milton Keynes. It doesn't matter if you like young or mature, if you prefer big operated boobs or natural tits if you like slim bodies or curvy ones. All you like in a hooker is in Kommons.
Different nationalities escorts in MK
How is the girl in your fantasies? Here you can find women around the world like Asian or Indian and you can choose the Milton Keynes escort who fits better in your sexual fantasy. Tonight you will fuck the women with big tits in your dreams!
Latin: latin girls are boombshels with stunning bodies and hot personalities that will please you in every single way and will give you a night you will not forget for the rest of your life enjoying her blowjobs. They are true experts in sex and their magic hands will make you cum harder than ever feeling her wet pussy. Do you want to enjoy sex fully? Try anal sex with a latin girl in mk.
Asian: asian petites are so dedicated and kind that you will fall in love immediately watching their perfect bodies. Their childish faces, their innocent look and their complacent personality will make you enjoy the best sex night of your life fucking her ass. They are perfect for the GFE role and will give you the most romantic experience where soft caresses and romantic kisses are guaranteed before hard fuck with them.
American: they are loose and fearless, they never say no and have learned almost everything in porn movies like 69 or titfuck. They are beautiful with stunning bodies, huge tits, and naive attitudes and will give you the best blowjob of your life until you cum in her mouth. If you want to live a crazy sex night, you have to meet an American escort in mk.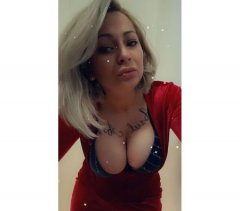 Wroughton Park - MK6 (Milton Keynes)
Andrea 100% Real Best Service Hot and Sexy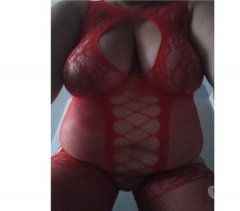 Wroughton Park - MK6 (Milton Keynes)
Big Beautiful Woman Bella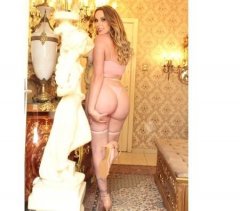 Wroughton Park - MK6 (Milton Keynes)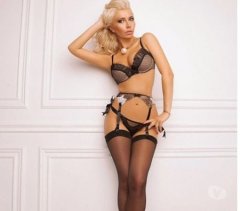 Wroughton Park - MK6 (Milton Keynes)
TOP QUALITY ESCORT MODELS FOR £120 +447442799884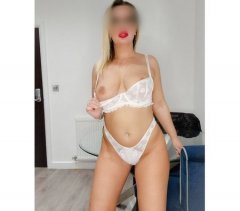 Wroughton Park - MK6 (Milton Keynes)
Angelica Back in Town Luxury Blonde Babe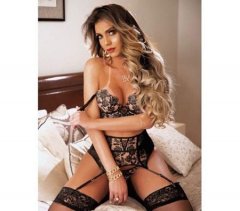 Wroughton Park - MK6 (Milton Keynes)
Biia TS . Full of milk come enjoy