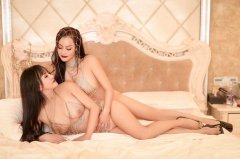 Birmingham Airport, Birmingham
07742990637
My services include: unforgettable erotic tantra massage & gfe: £60/30 mins, £100/h if you are a fan of the duo...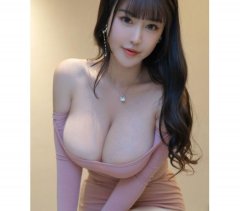 City center (Birmingham)
07801750819
My service will make you feels great and will be truly unforgettable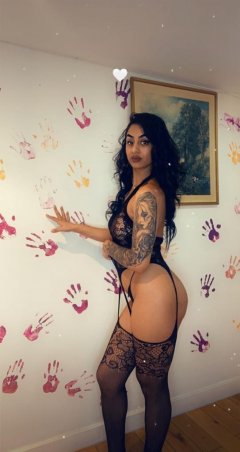 B12 B11
07429327349
I work till very late 7 days a week and can be ready for you in just 15 minutes but...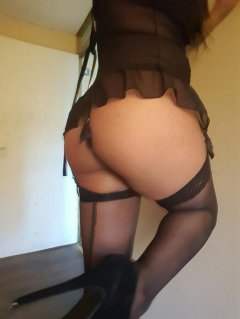 City center (Birmingham)
07512844189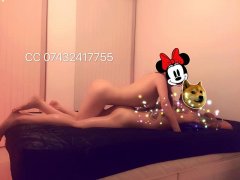 Birmingham
07405316929
I am so skilled in oriental massage as wonderful experience for you wouldn't forget, first class always which is what...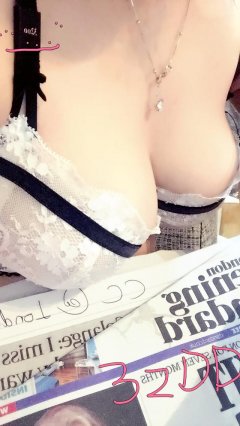 Birmingham
07432417755
Let's start sexual and erotic journey you won't forget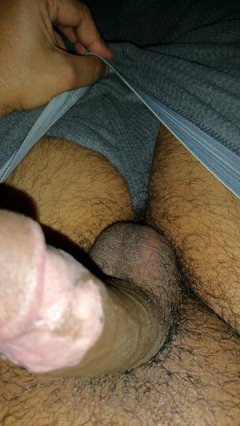 Birmingham
I am 38 asian man clean and discreet and safe i will do it for free for any woman any...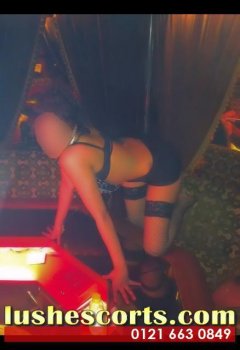 Birmingham
01216630849
This spicy lady won t disappoint as she loves to practice some traditional techniques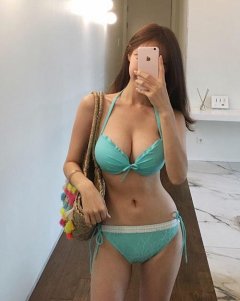 City center (Birmingham)
07932542806
If you're seeking an oriental girlfriend experience, come to me, yo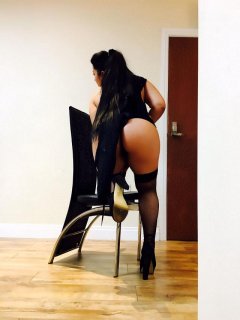 Birmingham
07932394555
My services are very good! i am classy, naughty fun !! i am have great body ,dress size:10 friendly lovely...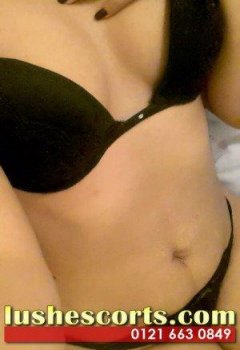 Birmingham
01216630849
She is a pretty young lady with typical indian features dark brown hair and warm chestnut brown eyes that are...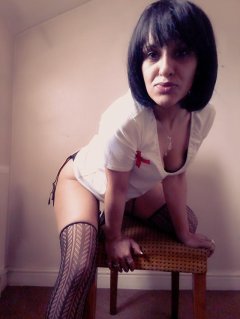 Balsall Heath (Birmingham)
07946275275
£40-15mins £60-half an hour £100-1hour call me now,you don't want to miss this offer 07946275275.xx