£80❤️💜Maddy🔞Feel My ... - 25
Edgbaston - B5 & B15 (Birmingham), Worcester / Hereford (Birmingham), Birmingham Airport - B26
07476607016
Maddy, new European lady in Birmingham and Midlands
Keywords: Domination, Blowjob, Fetish
£80💜Honey💜Play With Me ... - 28
Solihull, Coventry, Wolverhampton
07476607016
New escort in MIDLANDS
Keywords: Domination, Party Girl, Face Sitting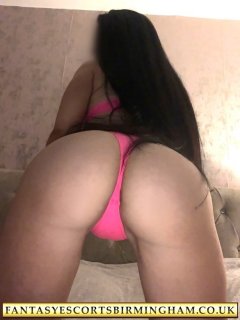 £80❤️🔞Maria💋You Can't ... - 37
Birmingham Airport - B26, Coventry, Wolverhampton
07476607016
Perfect Girlfriend EXPerience - escorting service in Birmingham
Keywords: 69, Bisexual, Domination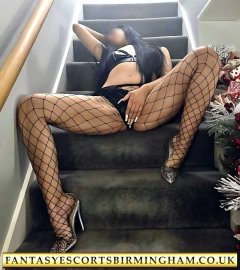 £80❤️💜Anais 💋Born To ... - 24
Birmingham Airport - B26, Coventry, Wolverhampton
07476607016
SEXY girl from Fantasy Escorts Birmingham
Keywords: 69, Bisexual, Domination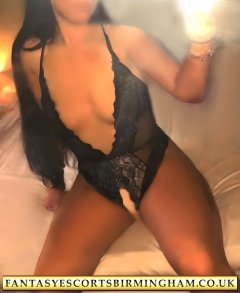 £80 Simone🔞Gfe🔞Bombshell ... - 29
Coventry (Birmingham), Worcester / Hereford (Birmingham), City Center - B1 & B2 & B3 (Birmingham)
07476607016
Simone escort from Fantasy Agency Birmingham
Keywords: 69, Domination, Submission
£80❤️Nicole💋Naughty ... - 24
Wolverhampton (Birmingham), City Center - B1 & B2 & B3, Birmingham Airport - B26
07476607016
OUTCALL Midlands NICOLLE from Fantasy Escorts Birmingham
Keywords: Domination, Party Girl
City Center - B1 & B2 & B3 (Birmingham), Smethwick - B66 & B67 (Birmingham), Solihull
07878323157
INCALL / OUTCALL Midlands ALICE, busty and HOT escort in Midlands
Keywords: Domination, Party Girl, Blowjob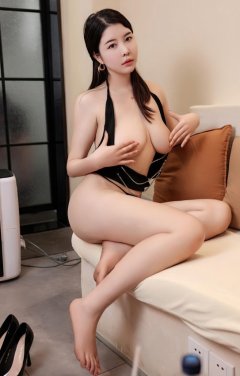 City Center - B1 & B2 & B3 (Birmingham), Edgbaston - B5 & B15 (Birmingham), Ladywood - B16 (Birmingham)
07920728156
NEW BIRMINGHAM CENTRE PRETTY Oriental DONT MISS 100% Satisfaction
Keywords: 69, Domination
Valentina Amorim - 26
Brazilian
City Center - B1 & B2 & B3 (Birmingham), Edgbaston - B5 & B15 (Birmingham), City Center - B4
447440610103
Valentina Brazilian girl
Keywords: 69, Domination, Blowjob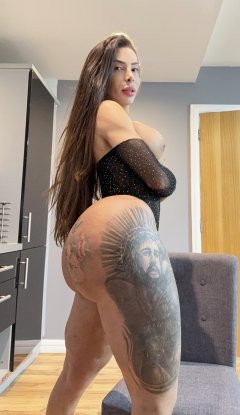 Nicole Fitness 07737892875 - 28
City Center - B1 & B2 & B3 (Birmingham), Edgbaston - B5 & B15 (Birmingham), Birmingham Airport - B26
07737892875
Fitness body in Birmingham
Keywords: Domination, Bisexual, 69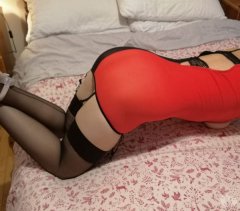 Erdington - B23 & B24 (Birmingham)
Personal services.
Keywords: Massage, Fetish, Domination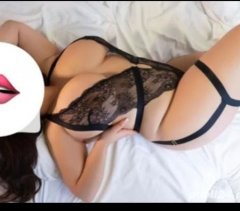 Acock's Green - B27 (Birmingham)
good love, I m new in town, the best service
Keywords: Domination, OWO, GFE
They've been told that they have an extremely saucy, cheeky personality and are quite irresistibly charming. Think you can contain These outdoors women and their ample possessions? Then contact today to reserve a sensational nights!.