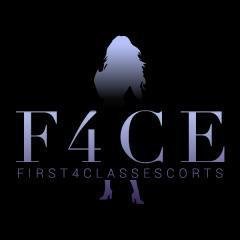 Birmingham
07424718768
Join First4classescorts On Adultwork & Make More Money - 07424718768 - 19
Keywords: DUO, Fetish, Anal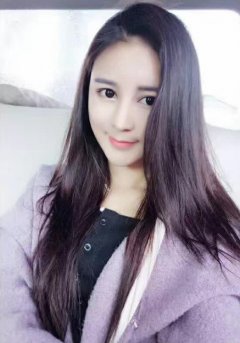 Birmingham
07377083833
New mixed Vietnamese- Korean student - 23
Keywords: Fetish, DUO, Watersports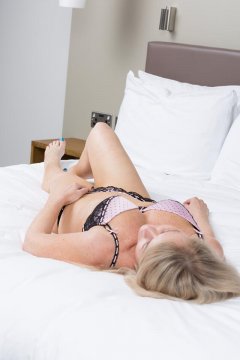 City Center - B1 & B2 & B3 (Birmingham)
American Girl Escort in B1 - 32
Keywords: Kissing, Fetish, French Kiss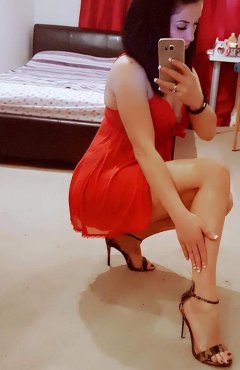 Birmingham
07917708126
+447917708126 SOFIA - 23
Keywords: Cum in Mouth, Lingerie, Fetish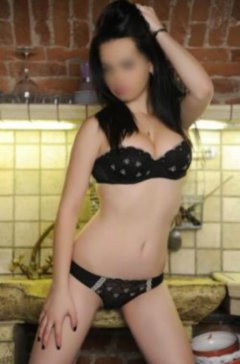 City Center - B1 & B2 & B3 (Birmingham)
07772963985
Louisa paradise birmingham incall and outcall.
Keywords: Cum in Mouth, Fetish, Filming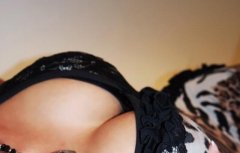 Ladywood - B16 (Birmingham)
07404763733
Sexy Sarah Natural Girl Wait For You. Give You Lovely Time - 28
Keywords: Role-playing, Fetish, OW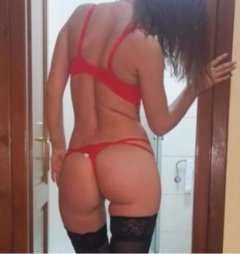 Birmingham
07934692975
Hot and Sexy Girl - 23
Keywords: Fetish, Striptease, Massage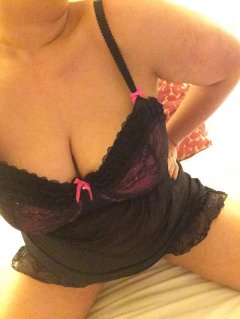 Birmingham
07496725204
Plump Oriental beauty - 28
Keywords: XXX, Fetish, Cum in Mouth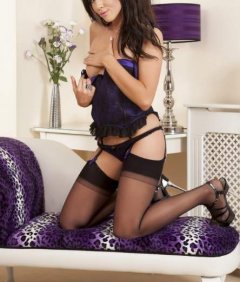 City Center - B1 & B2 & B3 (Birmingham)
07448062872
Natalie - Come and spend incredible moments with me
Keywords: Fetish, BDSM, CIF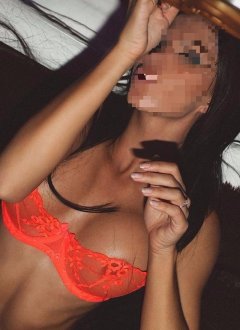 Birmingham
07481340038
Gorgeous And Experienced = Ready To Give You The Cum Of Your Life! - 23
Keywords: Fetish, Receiving Oral, Domination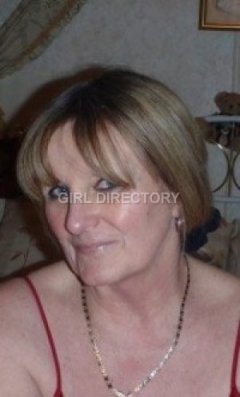 Birmingham
I take great delight caning naughty schoolboys & over knee spanking to naughty nephews
Keywords: Receiving Oral, OW, Fetish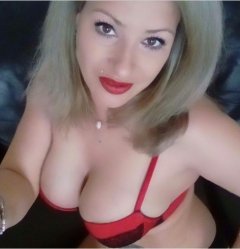 Birmingham
07761994622
Jasmin_love_4u**new In Town New** - 28
Keywords: Women, Fetish, Overnights
They often times get complimented as beautiful as well as hot. They're beautiful, curvaceous, dynamic and bubbling with personality.