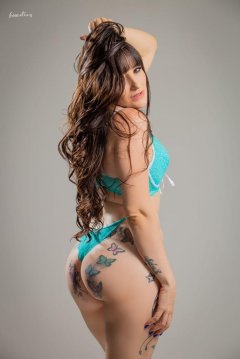 Redbridge (London), Barking - IG11 (London), Dagenham RM9 & RM10 (London)
07708201744
Barking - IG11 (London), Dagenham RM9 & RM10 (London), Redbridge (London)
07751556339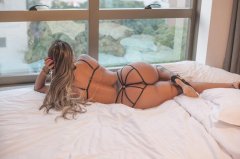 Barking - IG11 (London), Dagenham RM9 & RM10 (London), Redbridge (London)
07545800669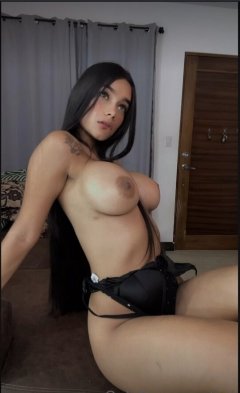 Barking - IG11 (London), Canary Wharf - E14 (London), Tower Hamlets (London)
07958754293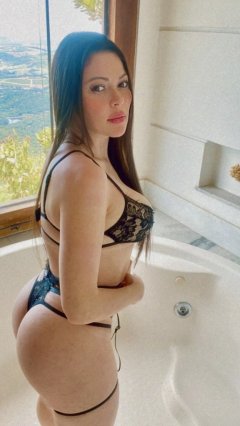 Melanie🌷🌷New In Town 🔥🔥 - 20
Barking - IG11 (London), Canary Wharf - E14 (London), Tower Hamlets (London)
07441348484
party girl - GFE Best in town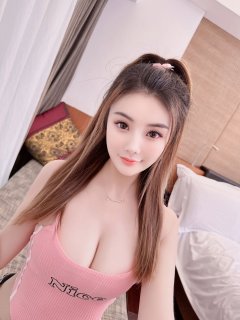 Dagenham RM9 & RM10 (London), Barking - IG11 (London), Creekmouth - IG11 (London)
07916904726
Naughty Sexy Busty Asian Girl Escort
Featured searches
Are you alone and you want some company to kissing and fuck? Do you want to get laid with a sex expert who will make all your erotic dreams come true like cum in her mouth? Do you want to have the nastiest experience where nothing is forbidden? Do you want to fuck an amazing Barking escort? Then you are in the right place. All you have to do is dive into our website and enjoy your choice. Tonight you will discover new limits of sexual pleasure and you will be the happiest man on earth fucking hard a wet pussy. Tonight will be the best night of your life.
Spicy and horny Barking escorts
If you like fearless girls who never say no. If you like wild sluts who are always willing to live crazy experiences and enjoy life fully like doing bareback. If you love busty women who are always ready to party and enjoy every minute, you will fall in love with the Barking escorts. It's time to meet the spiciest and hottest hookers in the city, women who are waiting for your call and will please you every second sucking your dick. Girls who will make you cum in many different ways. Do you want to live an unforgettable sex night? Are you ready to fuck a delicious pussy until the squirting? Don't waste any more minutes and start searching for the amazing girl you will have sex with today in IG11.
In Kommons you will find hundreds of profiles of amazing sluts so you can find the perfect Barking escort for have hard sex today. All you have to do is filter for your preference or the sex fantasies you want to fulfill and dive into the spectacular profiles until you find the girl of your sex dreams to enjoy hard sex. In each profile, you will find beautiful and explicit pictures, sensual and provocative descriptions and a list of porn services so you can choose wisely. Having sex has never been so easy! Are you ready for XXX party?
TOP IG11 escorts services
If you are wishing to live a specific erotic fantasy with a certain kind of girl, here you can find a lot of sluts in Barking with different types of bodies who perform a lot of sexual services like cum in the face or spanking. Which erotic fantasy do you want to fulfill first?
BDSM: if you want to reach a new level of pleasure and discover extreme sex, you have to live a BDSM sex session and enjoy every minute of it. If you are looking for submissive girls, you have to choose an asian petite with small tits. Their kindness and their pleasant personality make them perfect for the role and cum in her face. But if you are looking for the strictest dominatrix, you have to meet a ucranian woman.
Blowjob: there are so many different ways to enjoy the blowjob and all of them are perfect. Bulgarian girls will suck your dick like nobody else, they are true experts on playing with their tongue and make you cum. 69, deep throat, cum in mouth, face fucking, bareback... you can choose one or you can have it all today!
A level: if your sex dream is to fuck a tight ass, tonight you can make it true! colombian girls are the queens of anal sex and if you are imagining grabbing their buttocks while pushing your dick harder and harder, stop dreaming and take action a destroy an amazing ass!
And the list goes on and on to make you happy. Don't waste any more minut and enjoy sex fully!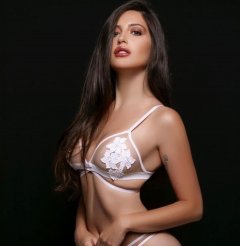 Barking - IG11 (London), Beckton - E6 (London), Plaistow - E13 (London)
07438895274
It's my business doing pleasure with you!
💋Brazilian Students,Real Photos ... - 21
Canning Town - E16 (London), Barking - IG11 (London), Stratford - E15 (London)
07782792988
Hot sexy young College Students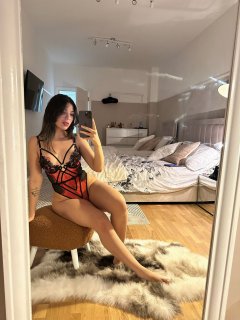 ❤️Alicia Brasil 💖 - 22
Brazilian
Forest Gate - E7 (London), Manor Park - E12 (London), Barking - IG11 (London)
07300482768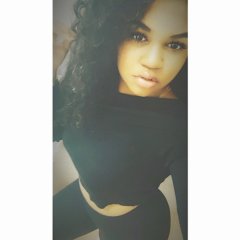 East Ham - E6 (London), Barking - IG11 (London), Dagenham RM9 & RM10 (London)
07425587969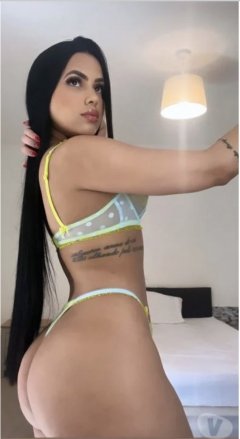 Bruna 🍑 Brazilian Hot 🥵 Party ... - 25
Redbridge (London), Barking - IG11 (London), Dagenham RM9 & RM10 (London)
447934834636
Barking - IG11 (London), Dagenham RM9 & RM10 (London), Stratford - E15 (London)
07375530458
CRISTINA New SEXY Girl BARKING ILFORD 07375530458