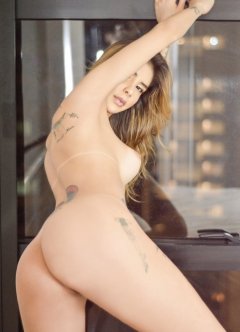 Andressa Garcez Available 24Hrs ... - 25
Westminster (London), Croydon (London), Chelsea sw7 (London)
07498744378
ALL YOU NEED english, french et brésilienne #party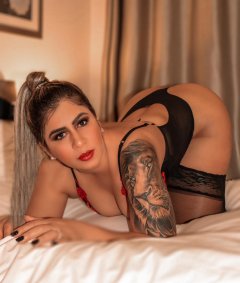 Croydon (London), Sutton (London), Mitcham - CR4 (London)
07572171120
Croydon (London), Clapham Junction - SW11 (London), Mitcham - CR4 (London)
07724232131
Daniela Brazilian Genuine 🔥 - 22
Croydon (London), Streatham - SW16 (London)
07383594319
🔥🔥 Bianca Horny Brazilian ... - 20
Croydon (London), Streatham - SW16 (London), Norbury
07383594319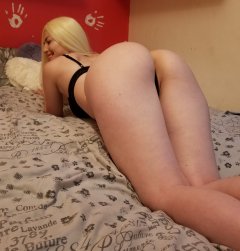 Croydon (London)
07508442115
Very HOT Erika from Sweden hot student and naughty teacher!
🌶💋 Jenny Hot Brazilian Girl ... - 23
Croydon (London), Norwood, Thorthon Heath
07745384454
👠🥳Maria Brazilian Girl ... - 24
Croydon (London), Norwood, Thornton Heath
07543487649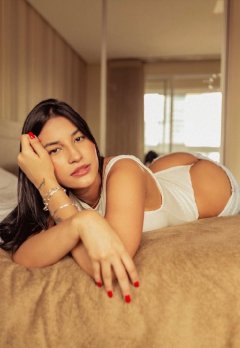 Mitcham - CR4 (London), Croydon (London), Sutton (London)
07598486386
AMANDA HOT LADY REAL PICS VIP SERVICE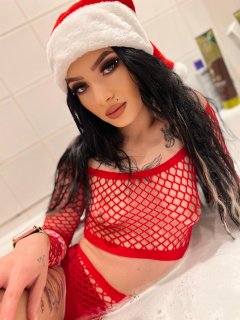 New Mirela Party Girls - 22
Croydon (London), Thornton Heath
07427547621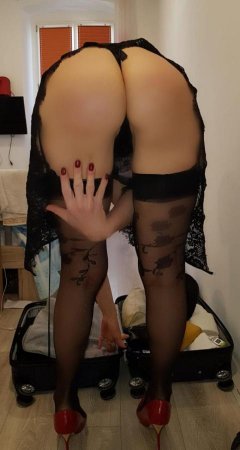 ❤❤❤ Antonia ❤❤❤ Party ... - 36
Croydon (London)
07575968733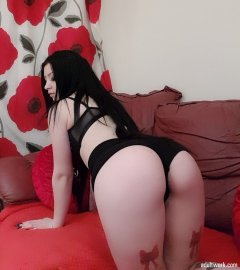 ♡♡♡ Laura ♡♡♡ Party ... - 22
Croydon (London), Mitcham - CR4 (London), Thornton Heath
07427534548
Enjoy the best Croydon escorts for sex
Are you eager to enjoy the company of a goddess of sex and pleasure? Do you want to live a unique and unforgettable experience? Wait no more and make all your dreams come true. In Kommons you will find beautiful and spectacular women, sexy and daring girls who will make you feel pure ecstasy. Whether you like mature women or you prefer a luxury college escort, you can fulfill all your fantasies in just one click. Are you ready to discover new limits of pleasure with Croydon escorts?
Are you dreaming of enjoying the company of a hot and sexy Latin escort? Or do you prefer to have a wonderful date with an elegant and beautiful Russian girl? American women are pure temptation because of their unbridled personality and their crazy character. Or maybe you have a devotion to Asian girls, with their innocent gaze and childlike beauty. There are truly spectacular women in all countries, girls who are eager to meet you and make all your fantasies come true. Where do you want to start?
What do you do with a Croydon escort
We all have erotic fantasies to fulfill, sexual experiences that we want to try but we have not done yet out of fear, shyness or because we cannot find the right company to do it. But it's time to take action and make the hottest and most provocative dreams come true because in Kommons you will find beautiful girls who will satisfy all your whims and temptations.
Erotic massage: You can start soft and relaxed with an erotic massage, gradually heating the room and awakening your erogenous zones. You can introduce toys and costumes to make the experience even more exciting.
Blowjob: Afterwards, you can play around with the foreplay and enjoy a spectacular blowjob, be it OWO, CIM, Deep Throat or Face fucking, or all of them.
Anal sex: And when the climax is near you can enjoy a very exciting and pleasure-filled anal sex session.
BDSM: And if you prefer to raise the level of your adventure and experiment with BDSM techniques, in Kommons you can also find authentic specialists in this type of service, luxury escorts in Croydon that will make you discover an intense and delicious pleasure. Fetishes, Domination, Submission, Spanking, Role playing ... everything you can imagine and much more.
What are you waiting for to make your fantasies come true with Croydon escorts?