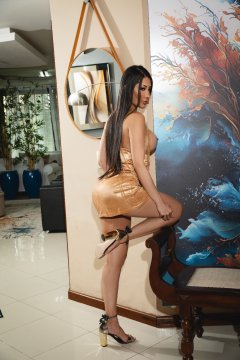 Sophia 24 Brazilian Girl Profile 2 - 24
Brazilian
City centre M1 & M2 (Manchester), Burnage - M19 (Manchester), Longsight - M13 (Manchester)
07752150294
Party girl Sophia 24 Brazilian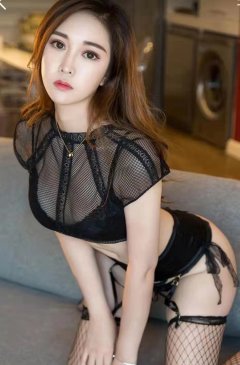 City centre M1 & M2 (Manchester), Hulme - M15 (Manchester), Longsight - M13 (Manchester)
07904531756
Oriental Escort sweet and Sexy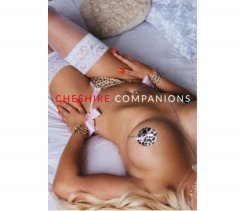 Longsight - M13 (Manchester)
Cheshire Companions Est 1991. Best Ladies, & the best rates.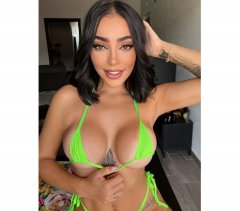 Longsight - M13 (Manchester)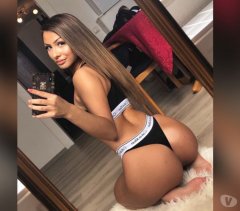 Longsight - M13 (Manchester)
Mixed Lebanese Goddess Incall Outcall Full PSE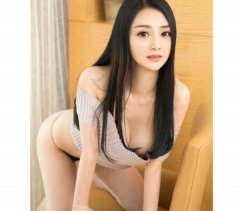 Longsight - M13 (Manchester)
Relaxing Chinese massage Therapists
Most requested call girl searches
Dating apps are completely useless if you are looking for sex right now. Don't feel the necessity of being lucky in a club to get laid, if you want to fuck there's a better solution. And this solution is called Kommons. Here you will find true paradise, a website full of Longsight escorts who are willing to meet you, show you all their tricks and make all your erotic dreams come true like sex with spanking or blowjob without a condom. All kinds of women with all kinds of beauty, from all over the world to enjoy all kinds of plans. Are you ready to find true pleasure? So start checking all the profiles right now.
Have the best orgasm with the Longsight escorts
Have you come to town for a business trip and you don't want to be alone all evening and night? Do you want to meet women near you to live a little adventure while you are here? It doesn't matter whether you want to be a perfect gentleman in the most romantic dinner on a fancy restaurant with a beauty you will not forget or you want to meet the craziest chick in the city and get loose in a night full of lust, desire and pleasure that will top your sex encouters. Here you will find the ideal M13 escort for you, just pick all your preferences to enjoy the night exactly as you want to fucking a shaved pussy until you cum over their tits. The perfect experience is waiting for you.
The best hookers for a gangbang have their ads in Kommons and are willing to make your sex party an incredible adventure you and your guys will never forget. Wild and savage Longsight escorts who love having multiple dicks for them, giving pleasure with all their holes and having an orgasm after another. Do you think experiences like that only happen in porn movies? You are wrong, you can have one too! Use the filters on the top of the website to choose all the services you want to try and dive into lots of profiles who can make your sex dreams come true. In each profile you can enjoy an incredible book of pictures to start dreaming, a sensual description and a list of services she performs. Start living your life fully!
Most requested nationalities of M13 escorts
Everyone has their own taste in girls and if you have something for chicks from a particular part of the world or with a hot accent, tonight you are going to fall deep into temptation. In Kommons you will find the perfect Longsight escort for you. These are some of the most common nationalities:
French: these girls are known for their natural beauty, for their elegance and sophistication and they are all of that and much more. They are a nice company to go out for dinners and they are also true goddesses in bed, very open minded and very very sexy.
Brazilian: they are panthers in the bedroom, perfect for an endless night of sex where you tried eveything and you finish more than satisfied. Their curvy bodies, their amazing beauty and their spicy personality will make your dick hard immediately. Anal sex is their absolute favourite.
Asian: they are so kind and sweet you will fall for them after one night. You may think that Asian petites are pure innocent and very naive but they love having sex in all kinds of ways. From a romantic encounter starting with an erotic massage to the most perfect BDSM sex session.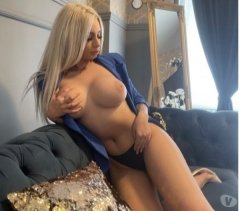 Longsight - M13 (Manchester)
LOuana HOT AND HORNY REAL PICS100% INN-OUT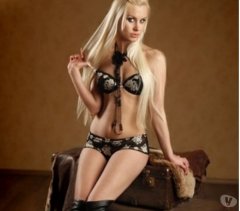 Longsight - M13 (Manchester)
Premium Escort Agency Manchester 07387916905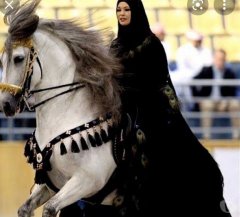 City centre M1 & M2 (Manchester), Longsight - M13 (Manchester)
EROTIC INDIAN ENGLISH PORTUGUESE GIRL THERAPIST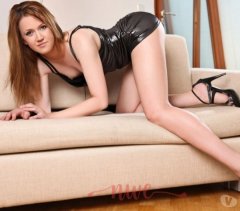 Longsight - M13 (Manchester)
BEAUTIFUL ESCORT GIRLS IN MANCHESTER 07387916905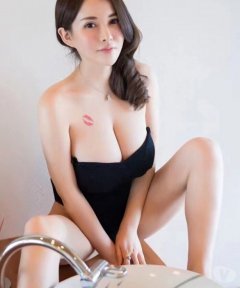 Longsight - M13 (Manchester)
Slim Sexy Korean Great Massage Naughty GFE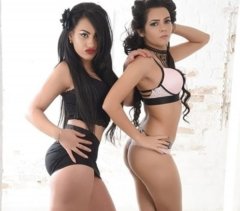 Burnage - M19 (Manchester)
BEAUTIFUL ESCORT GIRLS IN MANCHESTER 447493899359