Hammersmith - W6 & W14 (London), Hounslow - TW3 & TW4 (London), Feltham TW13 & TW14 (London)
07745575795
I m available until 4 am in Brentford
Feltham TW13 & TW14 (London), Hounslow - TW3 & TW4 (London), Heathrow (London)
07736541051
Bruna Brazilian Party Girl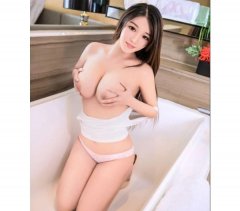 Heathrow (London), Hounslow - TW3 & TW4 (London), Feltham TW13 & TW14 (London)
07985117638
Sexy Asian Stunning Babe Best Exotic Sensual Service
💕 Sexy Patriciabrazilian Girl ... - 30
Hounslow - TW3 & TW4 (London), Feltham TW13 & TW14 (London), Heathrow (London)
07398782944
sweet party girl perfect bj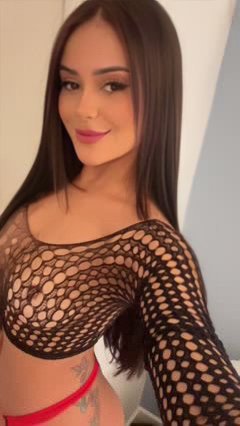 Gaby Prado - 23
Brazilian
Chelsea sw7 (London), Feltham TW13 & TW14 (London), Fulham SW6 (London)
447734429880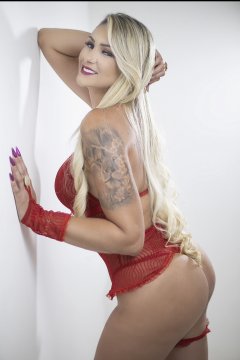 Feltham TW13 & TW14 (London), Hounslow - TW3 & TW4 (London), Heathrow (London)
07950968812
Jully HOT SEXY Brazilian girl
The best sex searches
Life is better with sex with beautiful call girls, there's no doubt about it. The high when you reach the orgasm, the difficulty of breathing when you are lying in a bed just after to fuck a wet pussy and feel the most intense pleasure, and the addiction of doing it over and over again is a true dream. If you want to feel the rush and fuck a hot hooker with big tits, it's time to meet the sexiest Feltham escorts to enjoy sex until the addiction. In Kommons you will find the most beautiful woman in TW14 and you will enjoy the best sex adventures of your life receiving an intensive blowjob until you cum hard. Are you ready to escape from the routine and enjoy your erotic dream come true? So don't waste any more minutes and start looking for the prostitute with the perfect body you will fuck for the ass tonight in TW13.
Sex party with the hottest Feltham escorts
It doesn't matter the kind of XXX party you want to throw, there's a woman for every moment and every fantasy. If you want to chill a little bit after a long day at work, and you are dreaming of a room full of candles, a comfy bed, and a naked beautiful call girl touching your body and giving you an amazing erotic massage until the happy ending, in Kommons you will find the perfect Feltham escort for you. But if you are looking for a completely different adventure where you are expecting a big sex night with a hot hooker with huge boobs who have hungry for sex and you want to give your dick to her give you a blowjob before starting to do hardcore sex, here is the place to find her. It's time to have fun with the hottest girls in the city will set your world on fire and will be the stars of the most amazing sex experience of your life. What do you wait to fuck now in TW13?
Use the filters on our website to select your sex preferences like ebony or mature and dive into our thousands of call girl profiles until you find a Feltham escort of your dreams to do all your erotic fantasies like Role-playing or Strap on. In each profile, you will find pictures of their amazing boobs and their body, hot descriptions, and a list of XXX services to help you decide which prostitute you want fuck today. Are you into blondes or brunettes? College girls turn you on or do you prefer mature women with huge boobs who know everything about suck dicks? Do you like tattooed women with hairy pussy or virgin girls with an innocent look and little pussy? Are you looking for romantic sex or do you prefer a rough sex session with an incredible BDSM? It doesn't matter your preferences or what you want right now, in Kommons you will find everything you are looking for. Start right now and have amazing sex tonight, you will not regret it!
Fuck hard with TW13 escorts of different nationalities
How is the woman in your sex dreams? big or little tits? Do you like a woman with a big ass? Kommons will become your best ally to fulfill each one of your erotic fantasies. Here you will find the hottest hookers from all parts of the world.
Asian: asian petites are kind and loving, they have an innocent beauty and a devoted personality but they love to suck dicks and feel it into their pussy. If you want to have a romantic experience and feel the love and affection, Asian call girls are perfect for a GFE with slow sex.
Cuban: they are fierce and wild, they do everything with passion. They love to do titfuck until men cum over their boobs. If you want to have a wild experience where everything is possible, they are a perfect choice. And also they have the best asses to enjoy amazing anal sex.
American: they are wild and free, they are fearless and love to experience new adventures like fisting or domination. They enjoy sex openly and want to live their life fully. If you want to have an unforgettable night where you recreate your favorite scenes in adult movies, you have to try the PSE with an American girl.
Feltham TW13 & TW14 (London), Hounslow - TW3 & TW4 (London), Sunbur-On-Thames
07355342614
VALENTINE THE HOT LAST WEEK IN SUNBURY
Heathrow (London), Feltham TW13 & TW14 (London), Hounslow - TW3 & TW4 (London)
07835023353
AMAZING CURVY body PERFECT BJ and GFE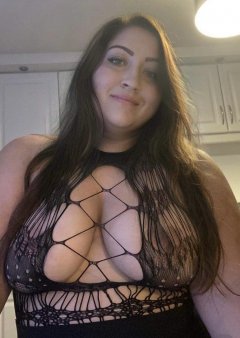 Kingston (London), Feltham TW13 & TW14 (London), Hounslow - TW3 & TW4 (London)
07471337669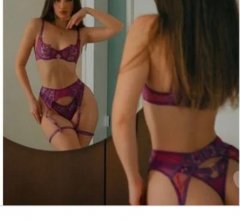 Feltham TW13 & TW14 (London), Heathrow (London), Hounslow - TW3 & TW4 (London)
07424985648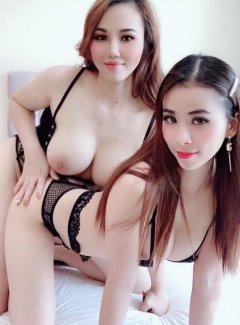 Southall - UB1 (London), Perivale - UB6 (London)
New arrived cute Japanese duo in Southall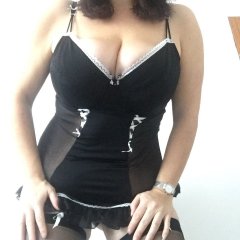 Kingston (London)
07970282114