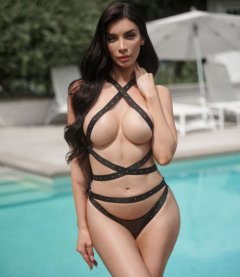 Cricklewood - NW2 (London), Neasden - NW10 (London), Willesden - NW10 (London)
07946054380
Real for your pleasured - 100% open minded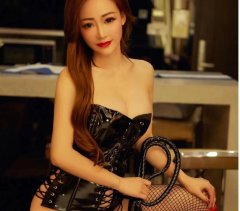 Harlesden - NW10 (London), Willesden - NW10 (London), Neasden - NW10 (London)
07421767242
High class oriental girl in London
🇧🇷Trans & Female🇧🇷🔥 ... - 26
Brazilian
Camden (London), Brent (London), Willesden - NW10 (London)
07719234046
DOUBLE SEXCAM REAL PIC GIRLS PARTY BEWARE OF SCAMMERS
Barbara Party Brazilian - 23
Brent (London), Harlesden - NW10 (London), Willesden - NW10 (London)
07983831611
BRUNETTE HOT BUM PARTY GIRL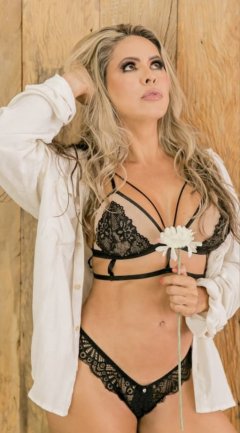 Lilian Hot Brazilian Party ... - 23
Brent (London), Harlesden - NW10 (London), Willesden - NW10 (London)
07983831597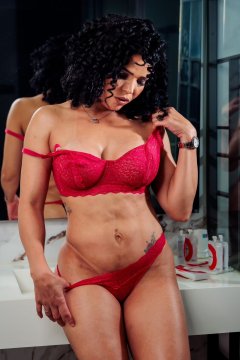 Willesden - NW10 (London), Brent (London), Harlesden - NW10 (London)
07300570025
AMAZING BRAZILIAN PARTY GIRL
Trending hooker searches
If you want to have fun with the most beautiful hookers in NW10. If you want to fulfill your sexiest fantasies like 69 or hardcore sex and you want to spend the evening with the sweetest company, Kommons is exactly what you need. Here you will find the best Willesden escorts for you, stunning chicks with amazing tits and perfect asses who will make you the happiest man on earth and will give you a night to remember with a lot of blowjobs and hot sex. Start checking all the profiles, the most wonderful pleasure with a beautiful prostitute is waiting for you, don't make it wait!
Find the best NW10 escort to fuck hard now
You can't have the best bachelor party if you don't have a hot hooker who dances like a goddess and makes everybody drool. In Kommons you will find tons of beautiful prostitutes who love parties and conquer men, even the most difficult ones. Professionals who control the art of seduction will make everybody fall for them immediately. It doesn't matter if you want to enjoy a relaxed evening receiving an erotic massage after a long and boring week at work or if you want to shake all the energy you have inside with the best anal sex ever, on this website you will find the perfect Willesden escort for each situation. What is going to be?
A fearless BBW with bouncy big boobs that you can hide your entire head and you can enjoy the best titfuck of your entire life. A spicy ebony with curly and savage hair and a curvy body that makes your dick harder than ever. A young and free chick who really enjoys sucking dicks and is ready to have her first gang bang. An elegant and sophisticated mature woman who will make you enjoy the best romantic dinner in a perfect GFE that will end with sweet and passionate sex. A professional masseuse with magical hands gives you an amazing erotic massage that will make you float all over the room. There is an infinity of possibilities in NW10, you just have to use the filters on the top of the website to select your preferences and find the hot call girl you will fuck tonight among all the perfect Willesden escorts. In each profile, you will find hot pictures, a sexy description, and a list of services that will help you decide.
Different nationalities Willesden escorts
And if you want to have sex with a Willesden escort from a particular part of the world you can also use the nationality filters. Stop everything you are doing right now, it's time to get laid with a stunning chick you will never forget. These are some of the nationalities:
French: the elegance and the natural beauty of French ladies are some of their best qualities. They are chic, sweet, and sexy and will give you the most passionate sex ever. French hookers love fuck on all fours.
Cuban: they have foxy bodies and spicy personalities. They love to seduce men and are capable of doing it with a simple hit movement. Their big smile will melt your heart and their big boobs will make your dick hard. You should try anal sex with them to enjoy destroying their big asses.
British: they are wild and loose, they love to have fun in every situation and if you are looking for the best sex party of your life, they are the best choice. Orgies, gang bangs, bukkake… they are very open-minded and love new adventures.
Indian: they are the sweetest company, perfect for having a chill night and enjoying peace and disconnection with a perfect erotic massage. But they also can be spicy in bed and make all your wet dreams come true. Indian call girls love to have their pussy eaten before getting laid.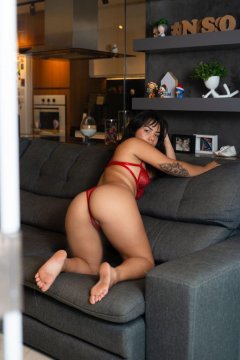 Harlesden - NW10 (London), Willesden - NW10 (London), Park Royal
07448272817
Julia Villela - 23
Brazilian
West Hampstead - NW6 (London), kilburn - NW6 (London), Willesden - NW10 (London)
447440722103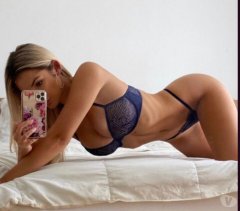 Willesden - NW10 (London)
Body to body, Tantric Massage with Caroline in Dollis Hill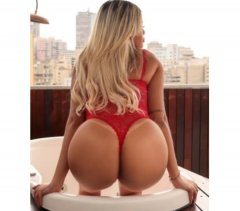 Willesden - NW10 (London)
ROBERTA Naugthy Sexy Brazilain Dollis Hill Willesden Green
Willesden - NW10 (London)
POOJA INDIAN MATURED HA8-8AF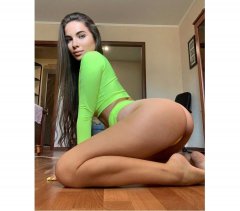 North West London
NEW IN HARROW & WEMBLEY & LONDON. 07385788752