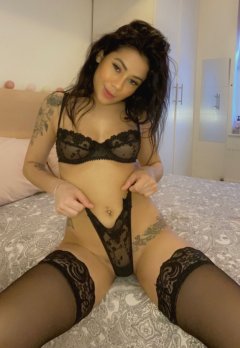 Paddington W2 (London), Kensington (London), Baker Street W1 (London)
07312510244
Sweet Lara
Keywords: Bisexual, Blowjob, 69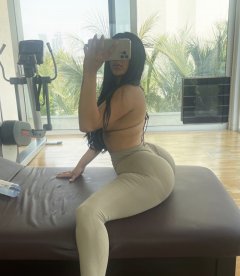 Sexy Kiara 🔥 - 22
Brazilian
Marylebone NW1 (London), Mayfair (London), Baker Street W1 (London)
07395463757
ORIGINAL PHOTOS AND VÍDEOS , AMAZING EXPERIENCE
Keywords: 69, OW, Blowjob
Kiara Big Ass 🇧🇷 - 22
Brazilian
Bayswater W2 (London), Edgware Road W2 (London), Westminster (London)
07395463757
real photos and videos, amazing experience
Keywords: 69, Domination, Blowjob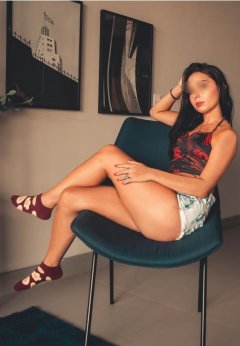 Party Girl 🥰 Edgware Rd - 25
Baker Street W1 (London), Edgware Road W2 (London), Paddington W2 (London)
07497968274
NO ANAL, NO BAREBACK. Natural firm and soft boobs
Keywords: Blowjob, Assisted Bath/Shower, 69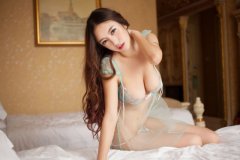 Central London, Marylebone NW1 (London), City of London
07937431493
100% Real GFE
Keywords: Swallow, Quickie, Blowjob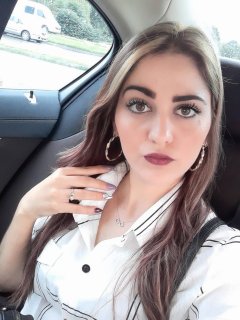 Central London, Canary Wharf (London), Paddington W2 (London)
07901756552
ANNA avaible for outcalls end .INCALL 100%REAL
Keywords: Erotic massage, Massage, Blowjob
Fulham SW6 (London), Edgware Road W2 (London), Marble Arch W1 (London)
07407245711
HALF KENYAN ORAL SPECIALIST WITH A FAT ASS ! NO BAREBABACK SEX !)
Keywords: 69, Blowjob, Bisexual
Holborn, Covent Garden, Tottenham Court Road
07881201118
Beautifully toned POLISH brunette. Owo & deepthroat, deep french kissing x unlimited cum x CIM x
Keywords: CIF, 69, Blowjob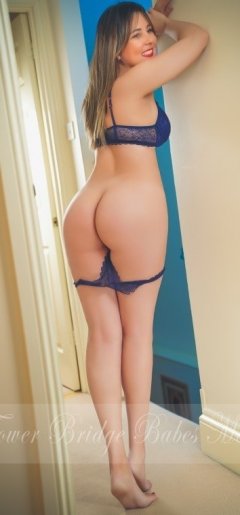 Laura...in-Call - 25
Spanish
Southwark (London), Central London, City of London
07544208133
£80 half an hour. £140 one hour.
Keywords: 69, Blowjob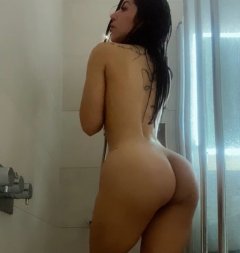 🔥very Hot🔥 Alana🍑 - 24
Brazilian
Westminster (London), Bond Street W1 (London), Mayfair (London)
07901266254
party girl Brazilian and smiling and I love having fun and meeting new people
Keywords: Blowjob, Domination, 69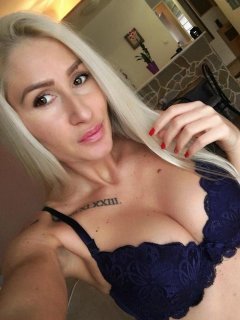 🌸 Sexy Sabrina 🌸 07949343886 - 24
Marble Arch W1 (London), Edgware Road W2 (London), Paddington W2 (London)
07949343886
Anal - Cim -Rimming Real PHOTO All Extras GFE INCL 60/ half -80£ /1 H . W2 Edgware Road
Keywords: Blowjob, Cross Dressing, Adult Baby Minding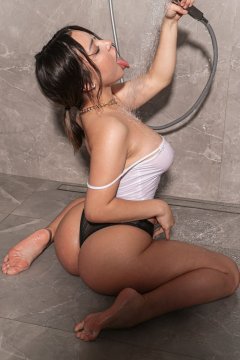 Baker Street W1 (London), Central London, Kensington (London)
07492585106
INCALL&OUTCALL Luxury massage treatments,gf or p star-I know what s men s desire!-heaven on Earth
Keywords: Extraball, Blowjob, Erotic massage
These are the smoking hot ladies expert in Blowjob to have been looking for. These young ladies are hot, sexy and fun! What else could you wish for?.