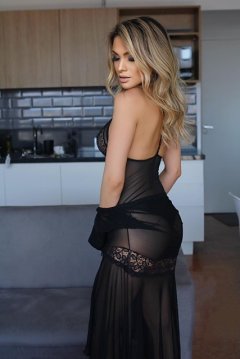 Earls Court SW5 (London), Kensington (London), Westminster (London)
07389779674
SEXY BRAZILIAN BLOND
Keywords: 69, Bisexual, Couples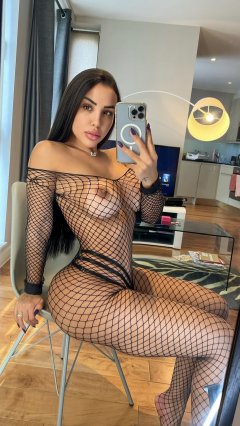 Jolie Hot ❤️‍🔥😈 - 24
Brazilian
Victoria SW1 (London), Chelsea sw7 (London), Knightsbridge SW1 (London)
07549073321
SUPER NAUGHTY BEST SERVICE EVER BIG ASS BEST ALEVELS
Keywords: Domination, Couples, Blowjob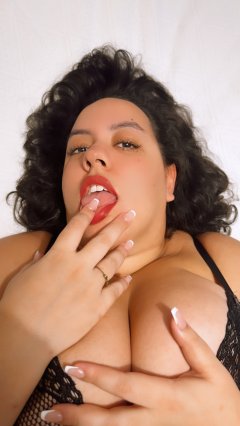 South East London, South West London, Peckham - SE15 (London)
07999969460
Super Thick Brazilian babe
Keywords: Couples, Bisexual, Anal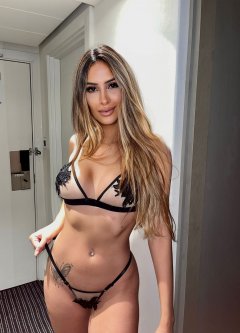 Oxford Street (London), Bond Street W1 (London), Mayfair (London)
07943788673
HOT NEW BEAUTIFUL BRAZILIAN ANGELICA
Keywords: Domination, Couples, Bisexual
City of London, Chelsea sw7 (London), South Kensington - SW7 (London)
00000007424
Hannah Rios
Keywords: Bisexual, Domination, Couples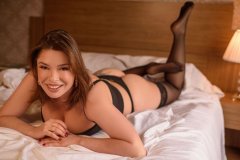 Soho - W1 (London), Mayfair (London), Piccadilly circus (London)
07904961988
HOT and NAUGHTY!! NEW Brazilian Amanda!!
Keywords: Domination, Bisexual, Couples
TOP nationalities of our couples escorts
The best escorts for couples in London
If both you and your partner have an open mind and you like to enjoy sex in all its forms and ways, at Kommons you will find spectacular women to live a unique sexual experience. Run away from insecurities and taboos and enjoy an incredible adventure with a luxury couples escort in London where you can fulfill each and every one of your fantasies.
One of the most recurrent erotic dreams among the population is a threesome, it consists of a daring and vicious adventure where the bed becomes the scene of the most intense caresses and pleasures. If you add the trust and intimacy of a couple to that erotic dream, ecstasy is more than assured. In addition, couples who enjoy these types of services end up strengthening the relationship and improving their sexual health. Are you ready for an exciting adventure?
Escorts for couples London that will fulfill your fantasies
A threesome with your partner opens the door to endless possibilities within sex where practically all your fantasies can be fulfilled in a passionate and delicious sexual adventure. Among the wonderful and beautiful girls that you will find on the website, you can filter by those who perform the sexual services that you most want. Make all your erotic dreams come true is that simple. Where do you want to start?
Erotic Massage: it is a perfect icebreaker, one of the best ways to relax and reduce the tension, it helps to raise the temperature little by little while the desire is awakening. It is the first step to a very passionate sexual experience.
Deep Throat: the blowjob is practically a must in sexual relations, it provides a spectacular and intense pleasure. If you want to raise the level of this experience, the deep throat adds a spicy and daring point that will make you very horny.
Anal: it is one of the most requested services, it is very common among men to want to go one step further in an intimate relationship and enjoy ecstasy in a very pleasant anal sex.
Domination and Submission: in threesomes, role-playing games can provide a playful and provocative detail that will make this adventure a perfect experience. BDSM is always challenging and always highly enjoyable. Do you dare to try?
Piccadilly circus (London), Mayfair (London), Soho - W1 (London)
07904960612
Naughty New Girl in Town Brazilian Angel Sexy Hot!!
Keywords: Domination, Bisexual, Couples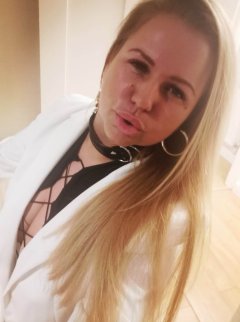 City of London, Lambeth (London), Southwark - SE1 (London)
07835053134
Keywords: Blowjob, Couples, 69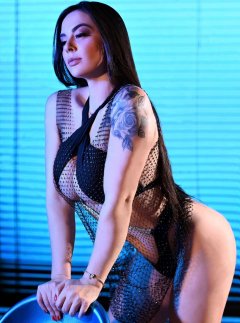 Mayfair (London), Paddington W2 (London), Westminster (London)
07415372319
NEW PRETTY BRAZILIAN GIRL IN TOWN Gaby!!
Keywords: Domination, Couples, Bisexual
North London, North West London, Ha7
07522363851
Bella from brasil
Keywords: Couples, Assisted Bath/Shower, 69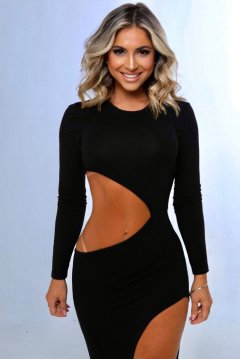 Chelsea sw7 (London), Lavender Hill - SW11 (London), Clapham Junction - SW11 (London)
07458114419
LARA HOT AND NAUGHTY
Keywords: Domination, Bisexual, Couples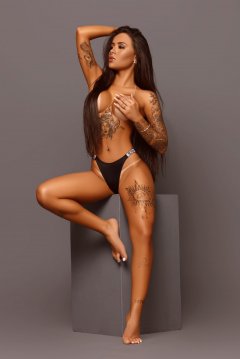 Gloucester Road SW5 (London), Earls Court SW5 (London), South Kensington - SW7 (London)
07780716812
NEW BEAUTIFUL SOPHIE IN TOWN!
Keywords: Bisexual, Domination, Couples