Central London, Baker Street W1 (London), Marylebone NW1 (London)
07849701692
100% Independent Brazilian GFE.. FETISH.
Keywords: Strap On, Couples, BDSM
Naughty Kelly ... - 21
Brazilian
Mayfair (London), Kensington (London), Marylebone NW1 (London)
07503425731
PARTY GIRL GFE LESBIAN and STRAPON XX
Keywords: Toys, OWO, Strap On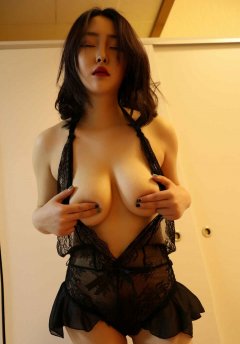 South West London, Clapham Junction, Sw11 Lavender Hill
07472968654
07472968654 asian Massage Clapham Junction Oriental Personal Service south london
Keywords: Threesomes, Strap On, Role-playing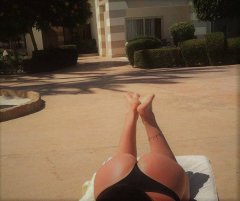 Hackney (London)
07404504289
Aga_GFE
Keywords: Face Sitting, Strap On, Lapdance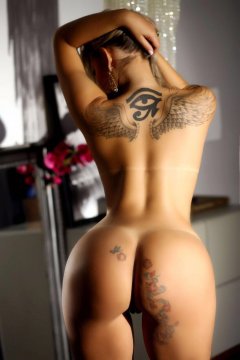 Lambeth (London)
07438547576
JULIANA PORNO STAR
Keywords: Dogging, Strap On, OWO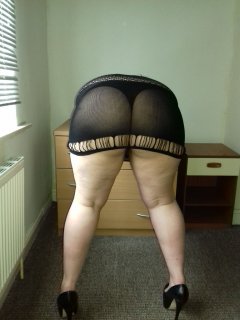 London
07404848858
VioletFullServices
Keywords: Strap On, Fisting, Face Sitting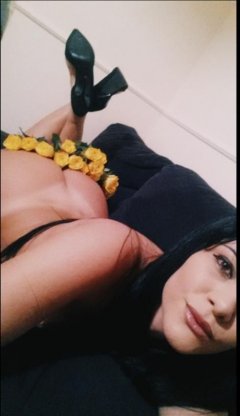 Southwark (London)
07424579122
NATACHA NAUGHTY
Keywords: Strap On, Rimming, Fetish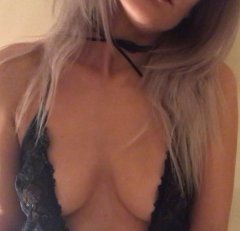 Westminster (London)
PenelopePantsdown
Keywords: Swallow, Party Girl, Strap On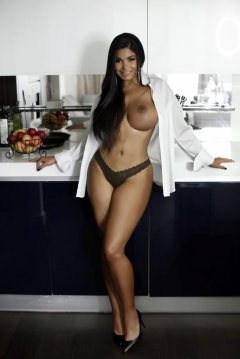 Tower Hamlets (London)
07383643811
Hot MRS
Keywords: Strap On, Lapdance, Gang Bangs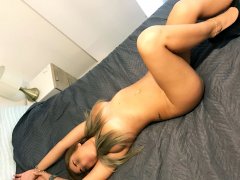 Newham (London)
07490315181
xxRosse
Keywords: Strap On, Erotic massage, Role-playing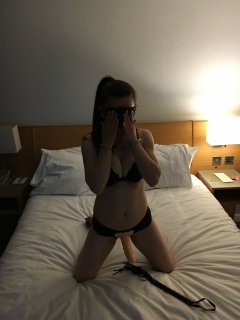 Hounslow (London)
07380279779
sexybumM
Keywords: Watersports, Fisting, Strap On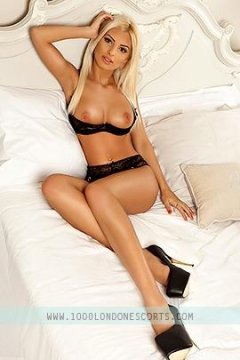 Central London
24/7 GFE Blonde New In London Lorena Make your dreams come true Text me 0777 009 0095 - 23
Keywords: Domination, Strap On, Face Sitting
They started training massage in just a few months to be here, and oh wow- don't they think it's great! . They're relaxing here, looking forward to a nice gentleman to come and bring them delight.